A breathtaking book about vulnerability and strength, courage and humility, anger and acceptance. A deeply affecting meditation on dying, but also a funny and wise tribute to life
DYING: A MEMOIR
by Cory Taylor
Text Publishing, May 2016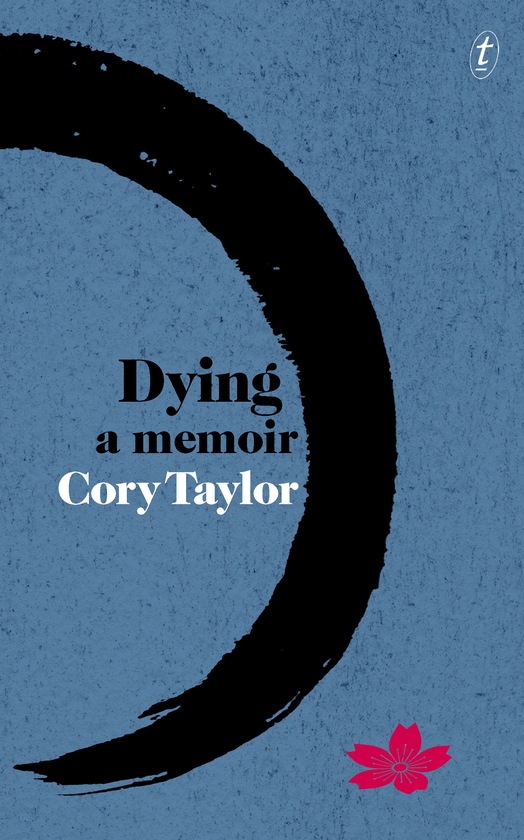 Cory Taylor is one of Australia's celebrated novelists, the author of the brilliant "Me and Mr Booker" (winner of the Commonwealth Writers Prize, Pacific region), and "My Beautiful Enemy" (shortlisted for the Miles Franklin Award).
At the age of sixty, she is dying of melanoma-related brain cancer. Her illness is no longer treatable. As she tells us in her remarkable last book, DYING: A MEMOIR, she now weighs less than her neighbour's retriever.
Written in the space of a few weeks, in a tremendous creative surge, this powerful and beautifully written book is a clear-eyed account of what dying has taught Cory: she describes the tangle of her feelings, she reflects on her life, and she remembers the lives and deaths of her parents. She tells us why she would like to be able to choose the circumstances of her own death.
Rights sold: UK (Canongate), Netherlands (Nijgh & van Ditmar), Germany (Allegria) and Czech Republic (Triton)