In THE SEARCH FOR THE GENUINE, a collection of new and previously published essays, the giant of letters muses on everything from grouse hunting to Zen Buddhism and matters of the spirit…
THE SEARCH FOR THE GENUINE
by Jim Harrison
Grove Press, November 2021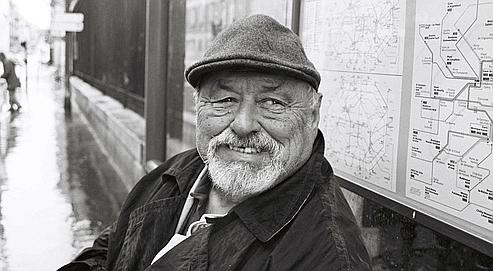 New York Times bestselling author Jim Harrison (1937-2016) was a writer with a poet's economy of style and trencherman's appetites and ribald humor. In THE SEARCH FOR THE GENUINE, a collection of new and previously published essays, the giant of letters muses on everything from grouse hunting to Zen Buddhism and matters of the spirit, including reported pieces on Yellowstone and shark-tagging in the open ocean, commentary on writers from Bukowski to Neruda to Peter Matthiessen, and a heartbreaking essay on life—and, for those attempting to cross in the ever-more-dangerous gaps, death—on the US/Mexico border. Written with Harrison's trademark humor, compassion, and full-throated zest for life, this chronicle of a modern bon vivant is a feast for fans who may think they know Harrison's nonfiction, from a true "American original" (San Francisco Chronicle).
"One of the most interesting and entertaining bodies of work by any writer of his generation."—Alan Cheuse, Chicago Tribune
Jim Harrison (1937-2016) was the author of thirty-nine other works of poetry, nonfiction, and fiction, including Legends of the Fall, The Road Home, Returning to Earth, and The English Major. A member of the American Academy of Arts and Letters and winner of a Guggenheim Fellowship, he had work published in twenty-seven languages.