After a lifetime of bounties and bloodshed, Viv is hanging up her sword for the last time.
LEGENDS & LATTES: THE GRAPHIC NOVEL
by Travis Baldree
Ten Speed Graphic, October 2024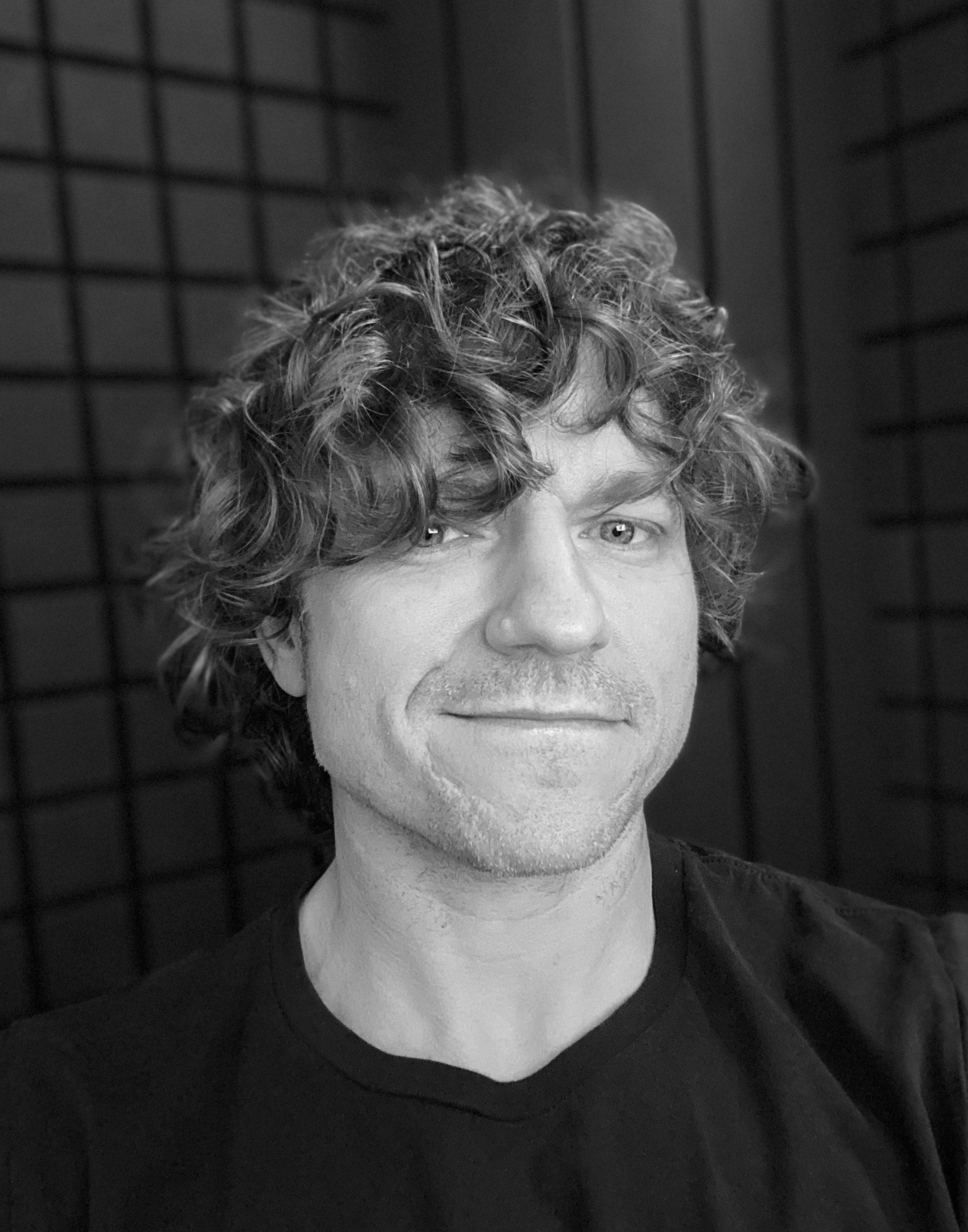 The battle-weary orc aims to start fresh, opening the first-ever coffee shop in the city of Thune. But old and new rivals stand in the way of success―not to mention the fact that no one has the faintest idea what coffee actually is.
If Viv wants to put the blade behind her and make her plans a reality, she won't be able to go it alone. After all, true rewards of the uncharted path are the travelers you meet along the way. And whether drawn together by ancient magic, flaky pastry, or a freshly brewed cup, they may become partners, family, and something deeper than she ever could have dreamed.
This full color graphic novel adaptation brings the high fantasy and low stakes of this beloved story to vibrant life as its never been seen before.
Travis Baldree is a full-time audiobook narrator who has lent his voice to hundreds of stories. Before that, he spent decades designing and building video games like Torchlight, Rebel Galaxy, and Fate. Apparently, he now also writes books. He lives in the Pacific Northwest with his very patient family and their small, nervous dog.