A tender, heartbreaking novel about community, tragedy, and the lasting power of love from the bestselling author of Girl A.
DAY ONE
by Abigail Dean
HaperCollins UK / Viking US, Spring 2023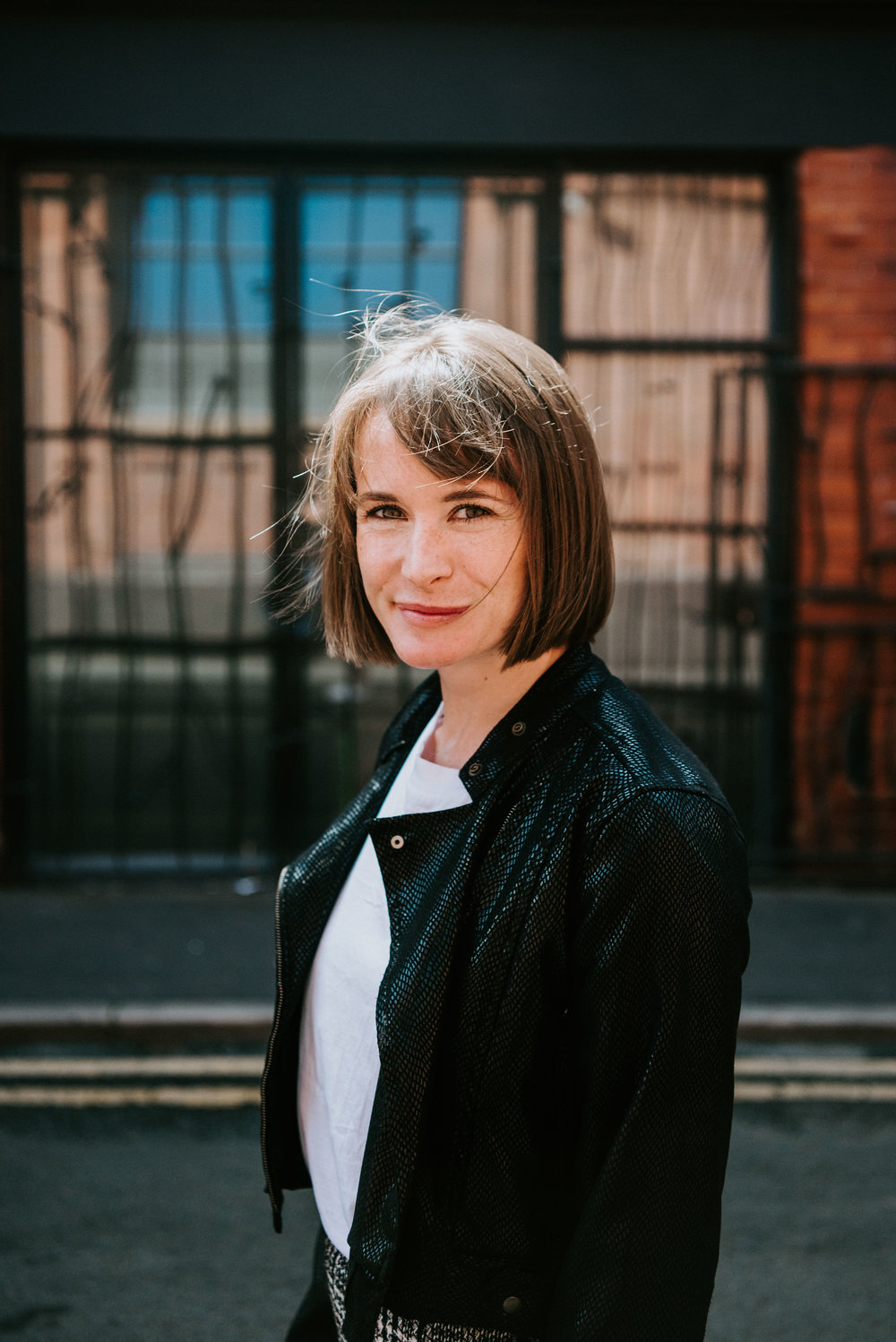 Stonesmere will never be the same again… In a quiet lakeside town in the North of England, an anonymous gunman enters a school. Hours later, Marty's mother Ava is dead, her arms outstretched to protect the children she taught. As the town strives to regain its sense of community in the wake of tragedy, cracks emerge, and with them, conspiracies. Who is the shadowy figure chasing Marty as she grapples with her grief? And what of the group of people who insist the shooting never happened? Together with her childhood friend Leo, Marty must piece together the mystery of that fateful day – and face up to the truth about the part she played.
Abigail Dean graduated from Cambridge with a Double First in English. She now works as a lawyer for Google, and is writing her second novel. Her debut novel, Girl A, instantly became a Sunday Times and New York Times Bestseller.