A contemporary YA mystery that's perfect for fans of Nic Stone, Angie Thomas, and Jason Reynolds.
PLAY THE GAME
by Charlene Allen
Katherine Tegen/HarperCollins, January 2022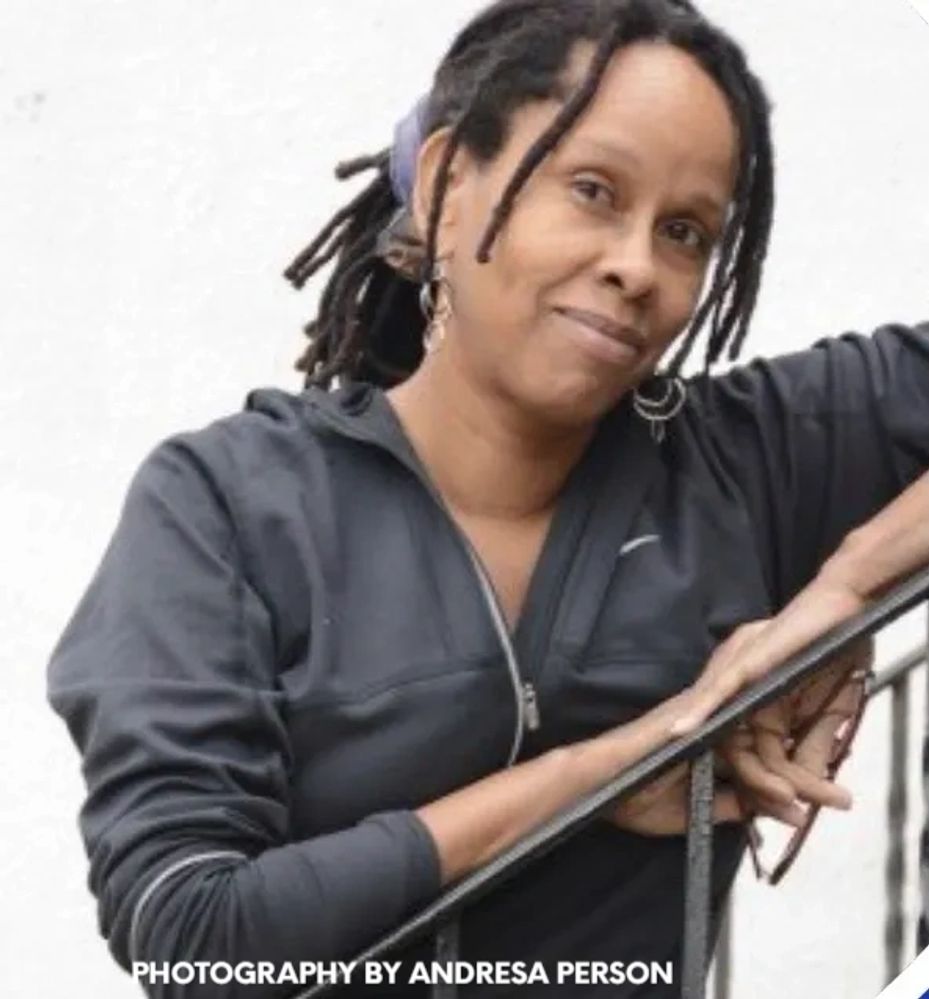 Four months after his unarmed friend Ed was shot and killed by a white man in a Brooklyn parking lot, VZ doesn't know what he wants to do or what he believes. He's got some kind of feelings for Diamond, the cute girl at work, and he might want to finish the video game that Ed designed and enter it into a contest that Ed was determined to win. Go to protests about Ed's murder? Nah, that's his friend Jackson's thing. But when Singer, the man who killed Ed, ends up dead—in the exact same spot that Ed was shot—VZ has to step up, because Jackson is the cops' number one suspect.
Everywhere VZ turns, evidence points to Jackson as Singer's killer. But Jackson didn't do it, right? As the video game pulls VZ into Ed's quirky private world, the murder investigation sends him through hostile Brooklyn neighborhoods and deep into a world of crime. Can VZ play both games and do right by his friends? And will he figure out what to believe?
A story about teenagers who have every reason to not trust the system, Charlene Allen's powerful debut novel is both a compelling mystery and a celebration of Black male friendship.
Charlene Allen received her MFA from the New School Creative Writing Program in 2018, and she was named a top ten finalist in the Tennessee Williams Literary Fiction Contest judged by Michael Cunningham. An attorney in Brooklyn, Charlene is an activist for criminal justice reform and an advocate for restorative justice. The people she's met through this work have profoundly influenced her writing.