The first in a new young adult series that is fairytales meet thrillers set in the world of the ultra-rich.
RED AS BLOOD
by Sorboni Banerjee & Dominique Richardson
Wise Wolf Press, Spring 2023
(via Context Literary)
Penny Zale is missing. Disappeared from the psychiatric hospital to which her parents had her committed. Raven Snow, Aarya Samudra, and Dawn Thorne were Penny's best friends. Or so they thought. Until Elle Glass shows up with letters that Penny wrote before she disappeared. Letters that point to a mystery Penny was involved in and had never told them about, and a secret so dark it threatens to rip their enchanted lives apart.Raven, Aarya, and Dawn have always lived in a world of privilege. But as they, along with Elle, try to unravel the mystery of what happened to their friend, they are drawn into a world where life is expendable and where power and money mean everything.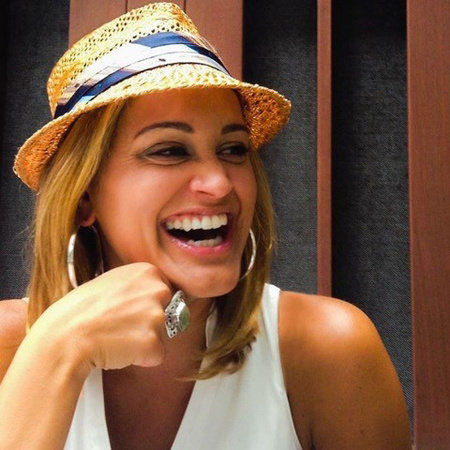 Sorboni Banerjee is a Bengali-American author and Emmy Award winning television news reporter and anchor. Sorboni is also the host of The Lead, an online talk show featuring authors, aimed at inspiring positive change and achieving big dreams.
Dominique Richardson is a Lebanese-Jamaican former CPA who spends her free time writing and passing on her love of unicorns to her twin boys. Dominique presents #DomsDownload on The Lead, breaking down books that help people live their best lives.