Set at a top law firm, INSIDE is a psychological thriller perfect for fans of The Whisper Network or BBC's Industry.
INSIDE
by Rhiannon Barnsley
One More Chapter/HarperCollins, Summer 2024
(via Mushens Entertainment)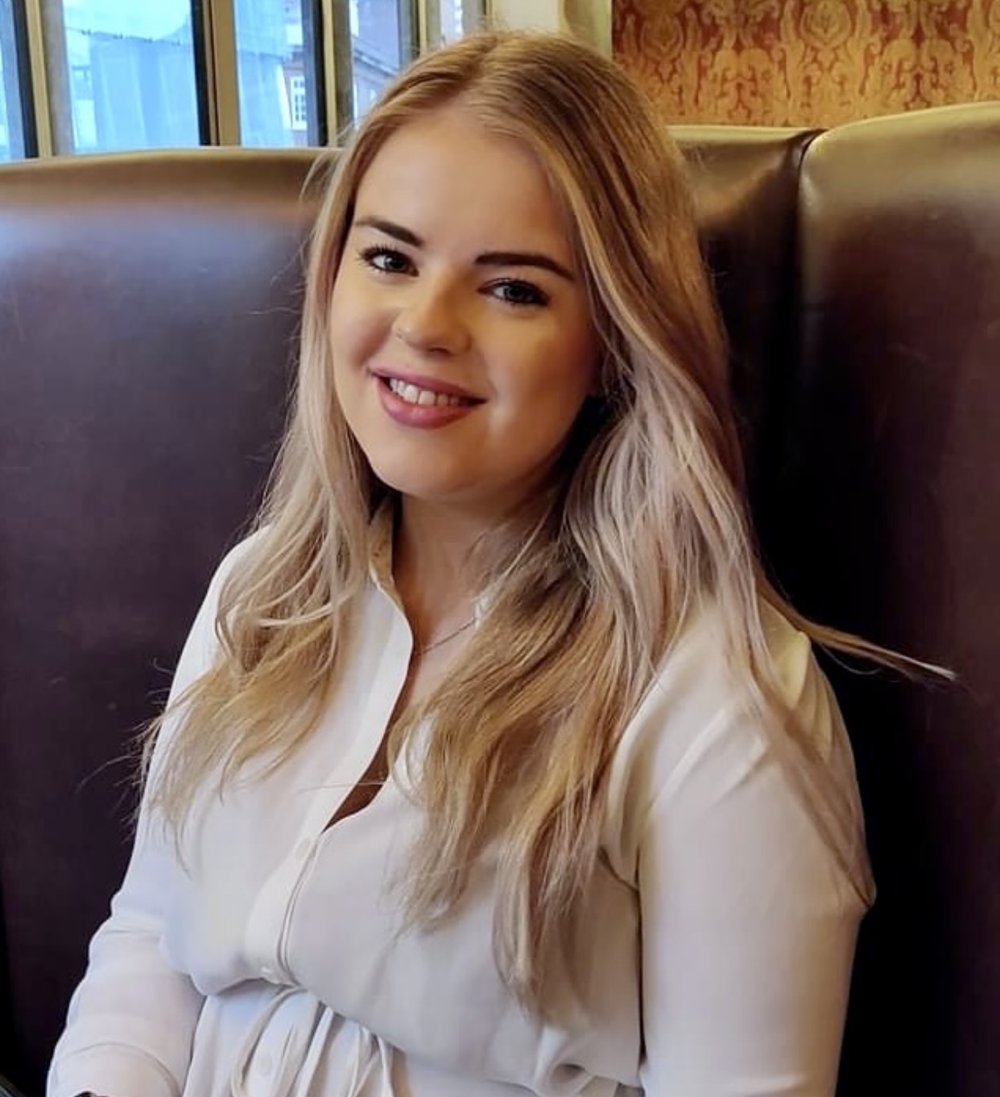 When a young lawyer at prestigious London firm Carrey & Watson jumps to her death from the company's roof terrace, no one is more surprised than Cassandra Harlow, one of the firm's most promising senior associates.
Having recently and unexpectedly made partner, years ahead of her peers, Sara had everything that Cass so desperately wants. Including membership to Inside, an exclusive society credited with fast-tracking its members' careers, placing women in positions of power across the city – with a strict policy of one out, one in. The only way to join the elite network is if someone leaves or dies.
When an encounter with a client jeopardises Cass's job, she knows that Inside may be her only hope of salvaging her career. But, as she competes for the open spot, Cass begins to wonder if, having facilitated Sara's meteoric rise to the top, the society could also be the reason she went crashing down to earth.
Originally from the West Midlands, Rhiannon Barnsley currently lives in London with her boyfriend and her cat Salem. She's a corporate lawyer by day and her experiences at work inspired this novel. She is a Faber Academy Writing a Novel graduate and loves to write dark and twisty thrillers with a particular focus on women.