A gripping, fast-paced thriller from an author who has previous co-written with James Patterson. With its high-octane plot and its idyllic setting—where everyone has a secret—it reads like Harlan Coben meets Broadchurch.
TWELVE SECRETS
by Rob Gold
Sphere/Little, Brown UK, 2022
(chez Mushens Entertainment – voir catalogue)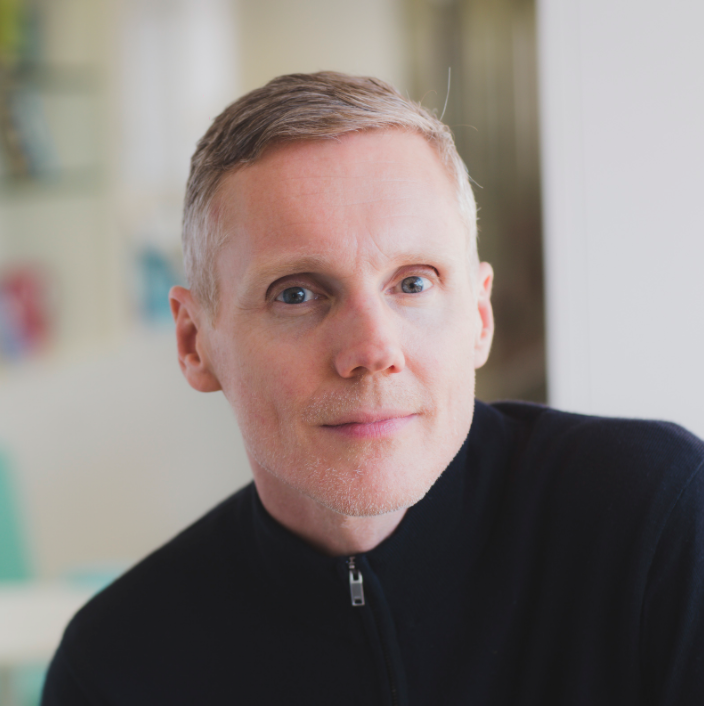 Ben Harper. A successful journalist whose life was changed irrevocably when, still a child himself, his older brother was murdered by two teenage girls. A shocking crime which was splashed across every newspaper in the country.
Clare Harper. Ben's beloved mother was putting her life back together after the killings: so when her body was found on the local train tracks, Ben was shocked. It was ruled a suicide, but Ben never believed that that was true, convinced that something darker was at play.
Abigail Langdon and Josie Fairchild. Two 14-year-old girls who took the lives of Nick Harper and his best friend. Found guilty and sentenced to lengthy prison sentences, they've been out for years, under new identities, which no one knows. Or so they thought… When Abigail Langdon is found dead, the police discover a series of letters from Clare Harper in her possession, dating back to just before Clare's alleged suicide. Ben quickly begins to realise that Clare had discovered something explosive, something that someone killed to keep secret, and will kill again to protect.
Rob Gold has co-written three James Patterson titles in 2016 for his Bookshot series. Rob started his career as an intern for CNN in Washington DC, before he moved into the publishing world, where he was the nationwide book buyer for Asda. He now works in sales for a publisher. Living in West Putney, you often might find him running along the riverbank or back through the woods from Barnes. Putney and Barnes serve as great fictional inspirations for the settings of TWELVE SECRETS.