A compulsively readable and incisive look at a violent incident among a group of teenage boys that brings three very different sets of parents together: it's about class, race, education and privilege, and the conflict when all of those slam together.
THE BOYS
by Sameer Pandya
Ballantine, Winter 2024
(via The Gernert Company)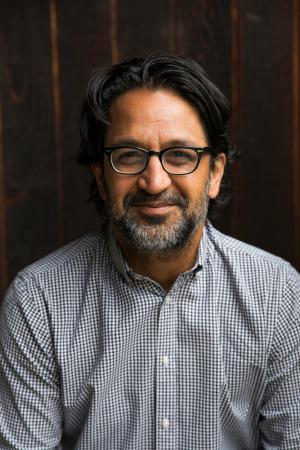 Reveling in the triumph of a high school football win, a group of newly-friended boys find themselves at a party and—as sometimes happens—might or might not have beaten the crap out the kid that has annoyed them all their lives. These all-stars are suspended for the season, but instead of dwelling tight on the boys, Sameer wraps the narrative around their troubled parents and how they react and interact and judge and confront this family crisis. THE BOYS is about class, and race, and education and the privilege of passing and the lack of privilege if you don't, and the conflict we find when all of those slam together. It's about the kids inside each parent, and the games the world makes each of us play.
Sameer Pandya is the author of Members Only and the story collection The Blind Writer, which was long listed for the PEN/Open Book Award. He is also the recipient of the PEN/Civitella Fellowship. His fiction, commentary, and cultural criticism has appeared in a range of publications, including the Atlantic, Salon, Sports Illustrated, ESPN, and Narrative Magazine. He is an Assistant Professor in the Department of Asian American Studies at the University of California, Santa Barbara.