The autobiographical debut novel by Paul Bokowski, about growing up on a council estate. Authentic, kind-hearted and darkly funny.
SCHLESENBURG
[Silesia Towers]
by Paul Bokowski
btb/Penguin Random House Verlagsgruppe, September 2022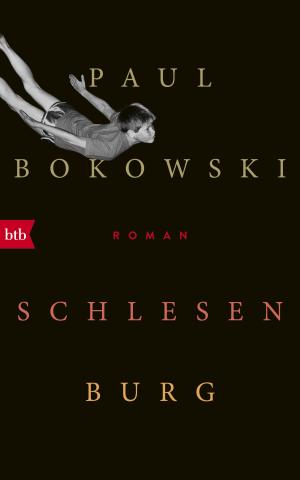 « Silesia Towers » tells the story of refugees and natives, homelessness and finding a new home. A warm-hearted and bittersweet novel about the dream of fitting in and leading a good life – and about whether you can belong anywhere, if you don't know where you've come from.
« 'Silesia Towers' is what they called it, our community on the edge of the city, where the Galówkas' flat burnt down in the summer of '89. Sixty families lived there, nearly all from Poland. And then, suddenly, we were worried: what if Romanians or Russian Germans move in? Half the estate looked down its nose at the building where they housed asylum seekers. They were so proud of themselves for having left it behind. That was the year the new girl moved into the estate, Darius disappeared and Mother read nothing but Heinz Konsalik novels, the year I realised – too late – that Father had his own plans for the burnt-out flat… »
Paul Bokowski, born in 1982, is an author, reader and storyteller. 2012 saw the publication of his unexpected bestseller Hauptsache nichts mit Menschen (« The Main Thing is It's Got Nothing to Do with People »), which was followed by Alleine ist man weniger zusammen (« Alone You're Less Together ») and Bitte nehmen Sie meine Hand da weg (« Please Take My Hand Away »). SCHLESENBURG is his debut novel. He lives in Berlin.