A legendary Olympian exposes the toxic sexism that threatens women's sport.
UNFAIR PLAY:
The Battle for Women's Sport
by Sharron Davies & Craig Lord
Swift Press, April 2023
(via Randle Editorial and Literary)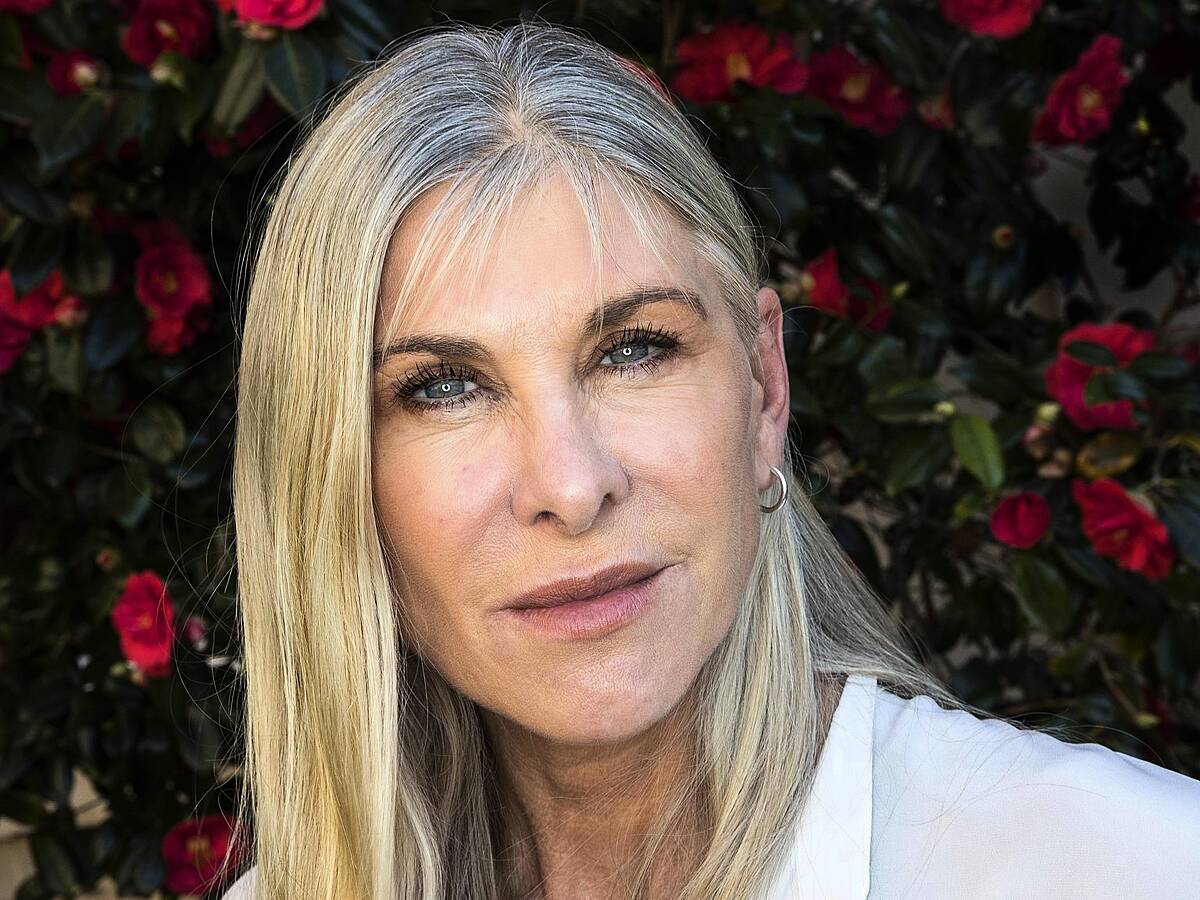 Despite being more popular than ever, women's sport is in danger. Modern gender ideology, which denies fundamental differences in human biology, is undermining the integrity of women's sport.
Sharron Davies has been here before. She missed out on Olympic Gold because of blatant doping among East German athletes in the 1980s. Female athletes are now once again facing an unfair playing field: biological males are being allowed to compete directly against women under the guise of trans 'self-ID'. This time, the cheating is officially condoned. This callous indifference towards women in sport, argue Sharron and journalist Craig Lord, is merely the latest stage in a long history of official sexism.
Unlike in the past, however, this time female resistance is too strong to ignore. Davies and Lord show how the tide may be turning, and outline how women can win the fight for their rights.
Sharron Davies MBE is a legendary British Olympian, the UK's top female swimmer throughout the 80s. In 1980, she won Olympic Silver (losing out only to a drugs cheat). She has since become a leading BBC sports pundit.
Craig Lord is an award-winning swimming and Olympic correspondent, who's been writing for The Times for three decades.