A new nail-biting thriller by award-winning Australian author Catherine Jinks.
SHELTER
by Catherine Jinks
Text Publishing, October 2020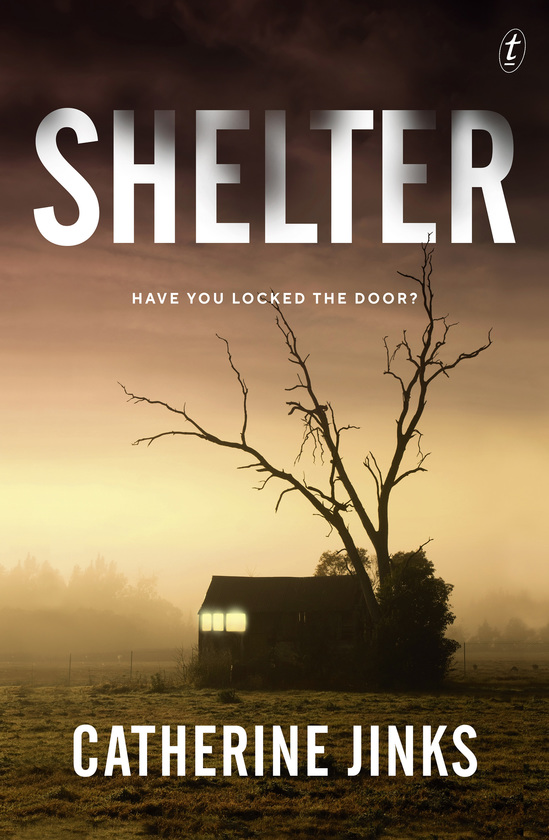 Meg lives alone: a little place in the bush outside town. A perfect place to hide. That's one of the reasons she offers to shelter Nerine, who's escaping a violent ex. The other is that Meg knows what it's like to live with an abusive partner. When Nerine arrives she's jumpy and her two little girls are frightened. It tells Meg all she needs to know about where they've come from, so she's not that surprised when Nerine asks her to get hold of a gun. But she knows it's unnecessary. They're safe now. Then she starts to wonder about some little things. A disturbed flyscreen. A tune playing on her windchimes. Has Nerine's ex tracked them down? Has Meg's husband turned up to torment her some more? By the time she finds out it'll be too late to do anything but run for her life. SHELTER is for fans of Jane Harper, Dervla McTiernan and Garry Disher.
Catherine Jinks' books for adults, young adults and children have been published in a dozen countries and have won numerous awards, including a Victorian Premier's Literary Award and the CBCA Book of the Year Award (four times). In 2001 she was presented with a Centenary Medal for her contribution to Australian Children's Literature. She lives in the Blue Mountains.