Bruising classroom dynamics, manipulative parents and carers, and horrendous small-town politics form the backdrop to a nail-biting thriller in which the tensions of ten years ago start to play themselves out, building to a violent climax in the present day.
THE ATTACK
by Catherine Jinks
Text Publishing Australia, September 2021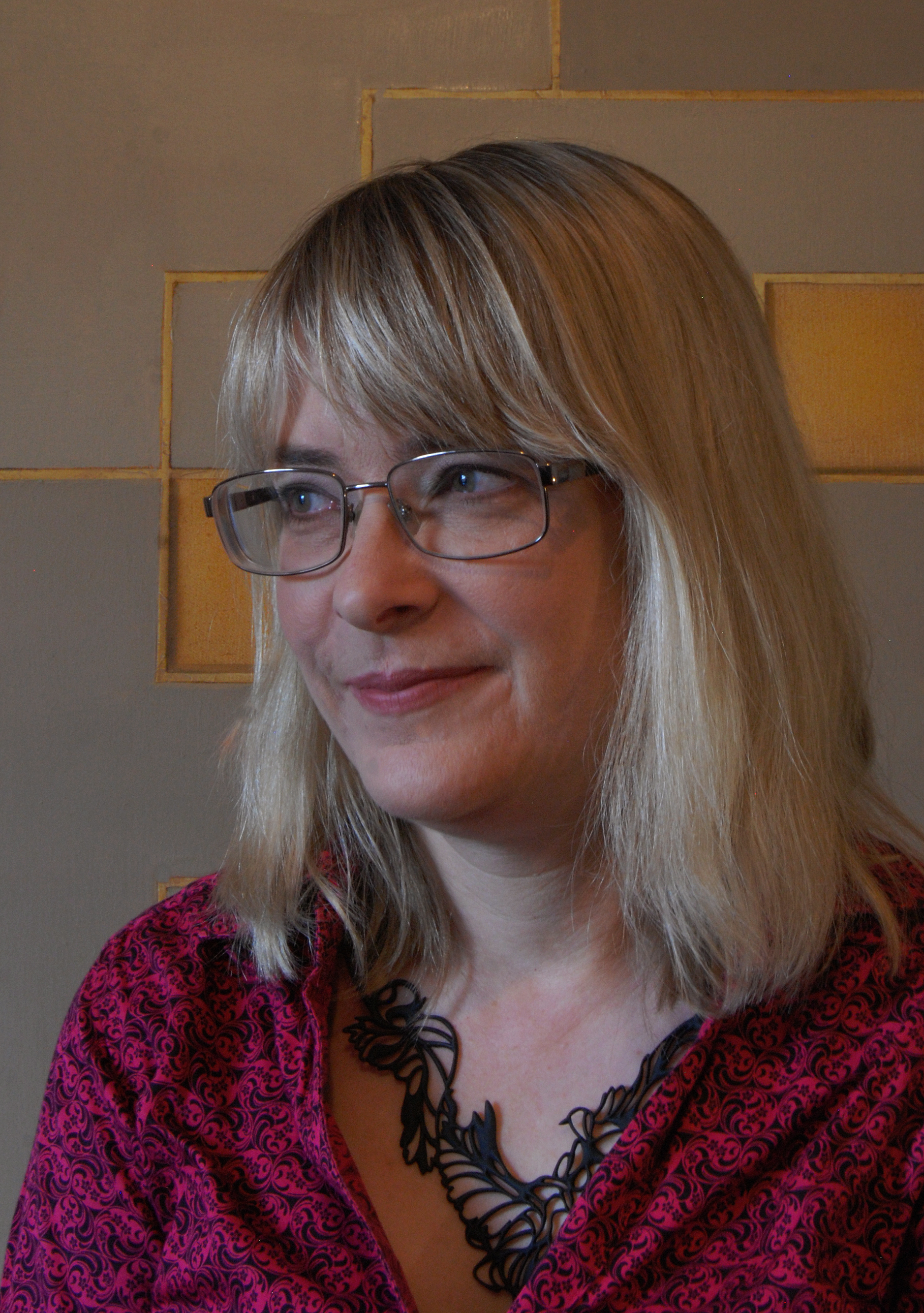 Robyn Ayres works as the camp caretaker on Finch Island, a former leper colony off the coast of Queensland. Her current clients are a group of ex-military men who run a tough-love program for troubled teens. The latest crop looks like the usual mix of bad boys and sad boys. Then Robyn takes a second look at a kid called Darren. Last time she saw him his name was Aaron, and Robyn was his primary school teacher. And she was somehow at the centre of a vicious small-town custody battle involving his terrifying grandmother.
Robyn escaped the past once. Now it's back—and this time there's no way out.
Catherine Jinks' books for adults, young adults and children have been published in a dozen countries and have won numerous awards, including a Victorian Premier's Literary Award and the CBCA Book of the Year Award (four times). She lives in the Blue Mountains in Australia.