A sweeping love story set in occupied France in 1944 where an art-forger is blackmailed by the British government into looking into the loyalties of a French priest, rumoured to be a collaborator. For fans of The Guernsey Literary and Potato Peel Pie Society, Kate Morton and Letters to the Lost.
THE HIDDEN HEART
by Theresa Howes
on submission
(via Mushens Entertainment)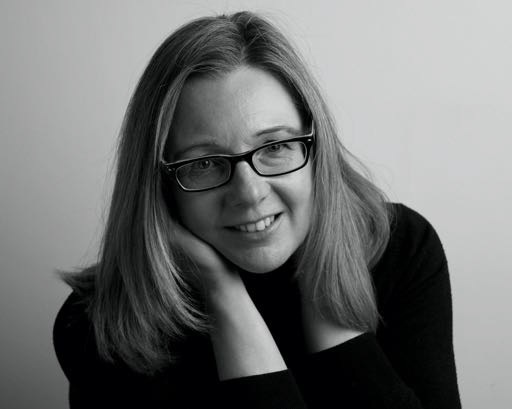 1944. Marguerite Segal, an artist living under a false identity on the Cote d'Azur to escape her criminal past, is blackmailed by British Intelligence into befriending Father Etienne Valade, a local priest suspected of being an Nazi collaborator. Her mission is to persuade him to pass on information from the high ranking German officers who attend his church. Connected by a passion for art, they soon fall in love. As she tries to convince him to pass on information learned in the confessional box, her association with him increasingly puts her in danger of violent reprisals from the local people. At the same time, her covert work, creating false identity cards to camouflage those hiding from the Third Reich, brings her under the scrutiny of the occupying enemy.
As the Allied invasion draws closer, Marguerite has to work out who she can trust in a world where everything is at stake. Should she put her faith in the man she loves, without knowing the motivation behind his actions? Or by trusting a man so full of contradictions, will she be aligning her fate with that of a man whose heart she cannot know?
Theresa Howes lives in London, and has a background as an actor. Her work has been long-listed for the Mslexia Novel Award, the Bath Novel Award, The Caledonia Novel Award, The Lucy Cavendish College Prize, and the BBC National Short Story Award. Theresa is already working on her second novel: at the end of WWII, a female war reporter who was used as a honey trap by British Intelligence during the war is trying to rebuild her marriage until the high ranking British officer she exposed as traitor reappears in her life, determined to get his revenge.