A darkly romantic, fairytale-inspired YA fantasy for fans of The Cruel Prince and Serpent & Dove.
VIOLET MADE OF THORNS
by Gina Chen
Delacorte, Summer 2022
(via Laura Dail Literary)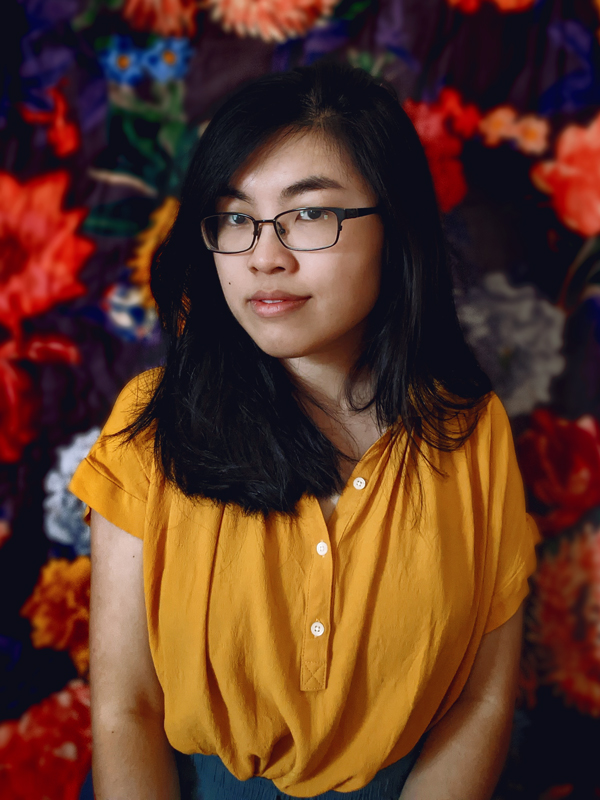 Violet is a prophet and a liar, influencing the court as Seer with her cleverly phrased—and not always true—divinations. Honesty is for suckers like the oh-so-not-charming Prince Cyrus, who plans to strip her of her title once he's crowned. After the king asks her to falsely prophesy Cyrus's love story for an upcoming ball, Violet awakens a dreaded curse about the prince's future bride. Her wits may protect her in the ruthless court, but they can't protect her against fate—nor the doomed attraction growing between her and the prince… This first book in a duology is for readers interested in: a sharp-tongued anti-heroine, a diverse cast, and love/hate romance.
Gina Chen spent most of her life thinking she hated writing, until she churned out a few hundred thousand words of fanfiction and decided that maybe she was a writer. Her stories lean toward the fantastic, featuring heroines, antiheroines, and the kind of cleverness that brings trouble. She has a fondness for fairy tales, demon tales, romantic comedies, and quiz shows. She lives in Southern California, where the sun is as plentiful as its tea shops.