A fun, gifty paper-over-board package that will appeal to the newbie or astrology aficionado.
THE ELEMENTS
by Jennifer Freed
Goop Press/Rodale, March 2023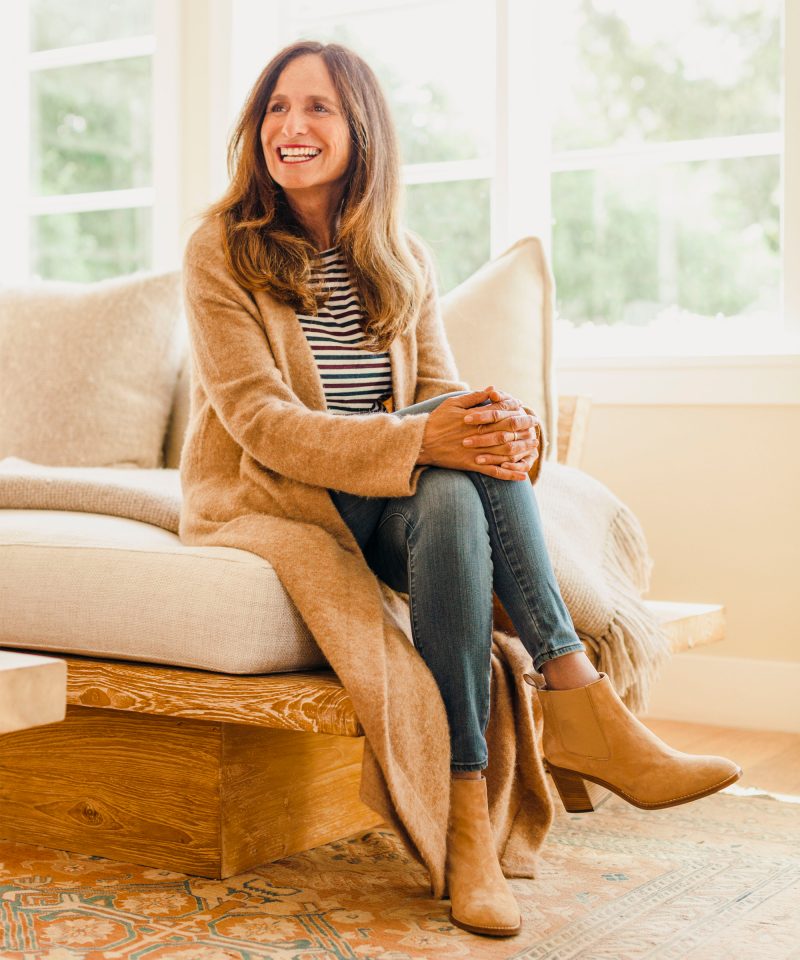 THE ELEMENTS focuses on fire, earth, air, and water, which each exist in everyone's birth charts in unique concentrations that influence your personality, how you work, how you love, and how you understand other people. Knowing your elemental balance is almost like knowing your love language. Dr. Freed will show you how to use a few key pieces of information to understand how your elements influence you in 12 different areas of life (which correspond to the 12 houses of Astrology). She'll teach someone with a fire/air concentration how to commit to daily routines that keep them happy and grounded. She'll teach you how to support your watery partner in the way he needs. And she'll teach you how to tap into the secret strengths of your unique elemental makeup.
Dr. Jennifer Freed has a PhD in psychology in addition to being a trained astrologer. She has spent 40 years in the field of personal growth, as a psychotherapist and social-emotional educator and as a professional psychological astrologer and as a seeker who has participated in nearly every form of so-called transformational healing. She has been interviewed by the New York Times as an expert on retreats. British Vogue featured her, and she was a highlighted astrologer at People.com. She is a monthly contributor on top-rated Sirius show "Sex With Emily," is a regular contributor to Maria Shriver's newsletter, The Sunday Paper, and will soon be a contributor at Golive.ly and the-numinous.com.