Cerebral and escapist, THE NUDE blends the moody atmosphere of Katie Kitamura's A Separation and the complex gender dynamics and traumas of Lisa Taddeo's Animal.
THE NUDE
by C. Michelle Lindley
Atria, June 2024
(via Wolf Literary Services)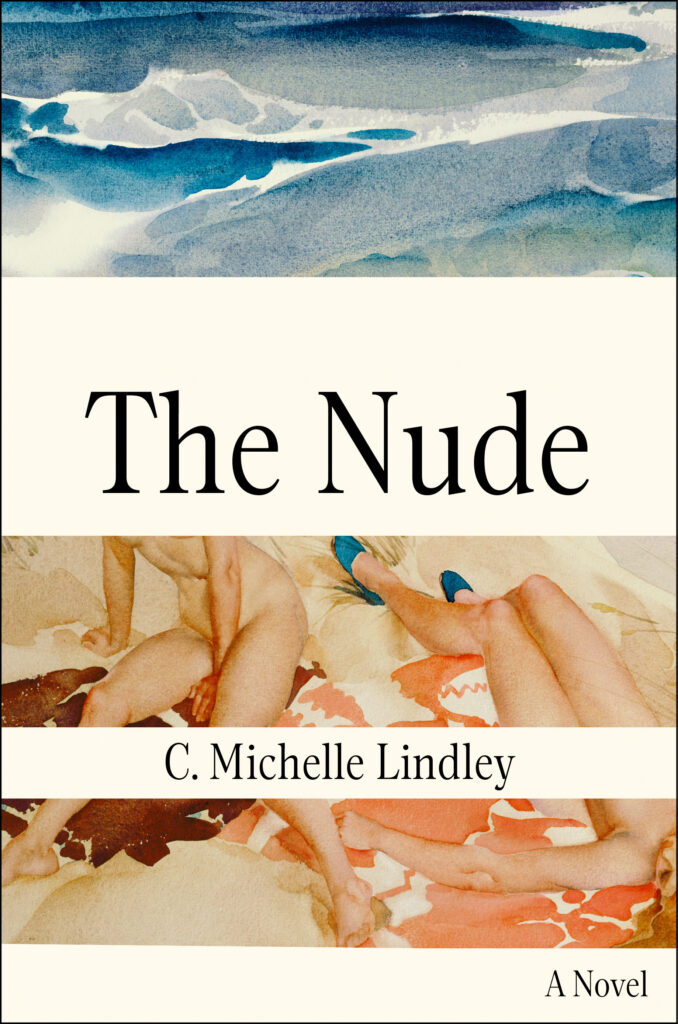 THE NUDE opens as art historian Elizabeth Clarke arrives on a remote island in Southern Greece, sent to acquire a rare female nude sculpture for a Los Angeles collection. Disoriented by time zones, migraines, and the suspicious details surrounding the figure's discovery, she's dependent on her flirtatious but guileless translator. The last thing she expects is to be so pulled to his wife, Theo, a subversive artist who has amassed a small following for her provocative self-portraits, which seek to deconstruct the objectification of the female form.
As Elizabeth immerses herself in the island's cobblestoned mazes and sumptuous cuisine, and falls deeper into an infatuation with Theo—and Theo's art—she starts to question her role in the acquisition of cultural artifacts. And when, after a hazy night out, both Elizabeth and the nude are violated in divergent but damaging ways, Elizabeth begins to see a parallel between the sculpture and herself. What does it mean for a woman to navigate morally complicated negotiations of property in a male-directed world? What other kinds of ownership—or self-ownership—might be possible?
THE NUDE questions the exploitative transactions between art museums and nations, between institutions and the individual, and between men and women. While the plotting is taut, the reading experience is lush and full-sensory.
C. Michelle Lindley's work can be found in Conjunctions, The Georgia Review, The Masters Review, Meridian, and elsewhere. She was accepted to Tin House's 2022 summer workshop (but unable to attend), and has an MFA in Creative Writing from Cornell University and a BA from the University of Berkeley in English and Art History.