But what she said…
THE CASTLE
by Seth Rogoff
FC2, Fall 2024
(via Levine Greenberg Rostan)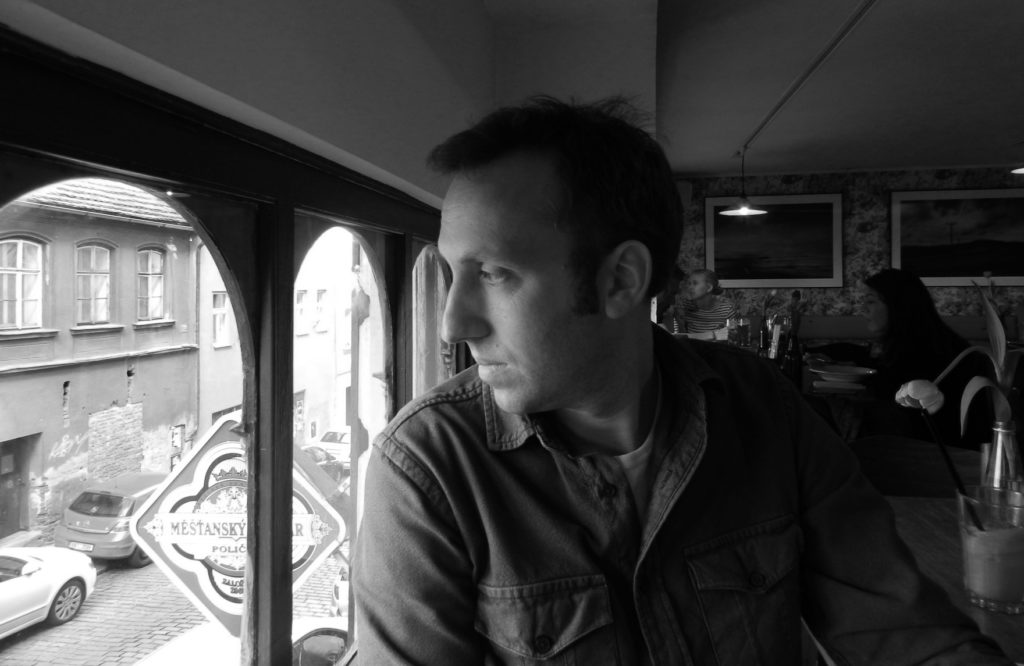 Franz Kafka's enigmatic masterpiece The Castle famously ends mid-sentence. A century later, the renowned translator Sy Kirschbaum finds his way into Kafka's abandoned world. He crosses a wooden bridge leading from the road into the village. He finds an inn to spend the night. He sees a castle on a hill in the distance. The Castle begins again.
But now the village of Z. is empty, the people seemingly have vanished from one day to the next. Only traces of a former society remain for Kirschbaum to discover—three eiderdown blankets, a teacher's journal, a chambermaid's revolutionary manifesto, a gardener's ledger, salt and caraway seeds from a village secretary's pretzel, jars of canned fruits and pickled vegetables from the larder. From these clues, Kirschbaum forms a vision of a world in crisis, a crisis initiated by the arrival of a stranger to the village, a man named K. To understand this crisis, not only for the village of Z. but for his life and the broader world—to discover meaning amid the seemingly meaningless—Kirschbaum senses that he needs to penetrate where K. could never go: the innermost chamber of the castle on the hill, the ultimate unreachable destination.
Kirschbaum's journey out of the valley to the heart of the castle is at once physical, psychological, literary, and metaphysical. It points beyond despair about the hopelessness of humankind. The discovery of life after the "end of time," beyond the interrupted sentence, requires of Kirschbaum an inverse reenactment of the original creative act—the bringing forth of chaos from form.
Rogoff's THE CASTLE is built on a foundation of lost documents, erased texts, invented histories, boxed manuscripts, stolen sources, and translations with no originals. Unbound from the fetters of an authoritarian and doomed reality, Kirschbaum seeks the truth in imagination and paradox.
Seth Rogoff is the co-writer of former NBA player and media star Kendrick Perkins' recently announced memoir, to be published as a major lead title by St. Martin's Press in 2023. Seth is the author of the novels First, the Raven: A Preface (Sagging Meniscus Press 2017) and Thin Rising Vapors (Sagging Meniscus Press 2018) and the nonfiction book The Politics of the Dreamscape (Palgrave 2021). He is one of five people/pairs to have published a full translation of Kafka's The Castle (Vitalis 2014). He lives in Prague.