A kaleidoscopic debut for fans of David Mitchell's Cloud Atlas and Haruki Murakami's The Wind-Up Bird Chronicle, and readers of literary magical realism, like the work of Isabel Allende, Salman Rushdie, and Tea Obreht.
BUILD YOUR HOUSE AROUND MY BODY
by Violet Kupersmith
Random House, Summer 2021
(chez The Friedrich Agency – voir catalogue)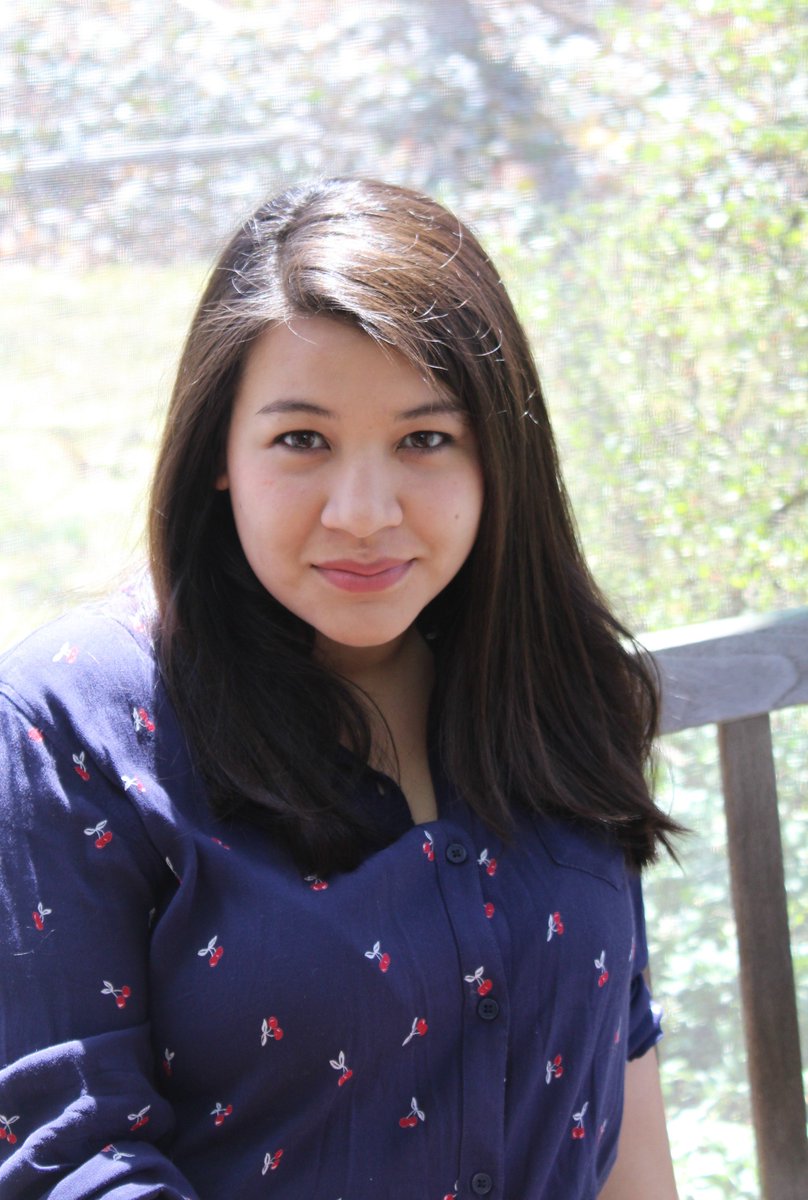 1986: The teenage daughter of a wealthy Vietnamese family gets lost in an abandoned rubber plantation while fleeing her angry father and is forever changed by the experience.
2009: Pressed into a dangerous scheme by a former lover, a woman captures a rare two-headed cobra.
2011: Winnie, a young, unhappy American living in Saigon with her sort-of boyfriend, disappears without a trace.
Over the course of the novel, the fates of these three women will lock together in an exhilarating series of nested narratives. Each new character and timeline brings us one step closer to understanding what binds the three women together, and what happened to Winnie. Written with wit, ambition, and playfulness, this book takes us from sweaty nightclubs to ramshackle zoos, colonial mansions to ex-pat flats, sizzling back-alley street carts to the noisy seats of motorbikes. Spanning over fifty years and barreling toward an unforgettable conclusion, this is a fever dream about possessed bodies and possessed lands, a time-traveling, heart-pounding, border-crossing marvel of a novel.
Violet Kupersmith is the author of the short story collection The Frangipani Hotel. She previously taught English with the Fulbright Program in the Mekong Delta, and was a creative writing fellow at the University of East Anglia. She has lived in Da Lat and Saigon, Vietnam, and currently resides in the U.S.