A single human life turned into an epic story, a hugely readable book that traverses the darkest territory and fulfils fiction's promise to immerse us in the realities of another identity.
BODIES OF LIGHT
by Jennifer Down
Text Publishing Australia, October 2021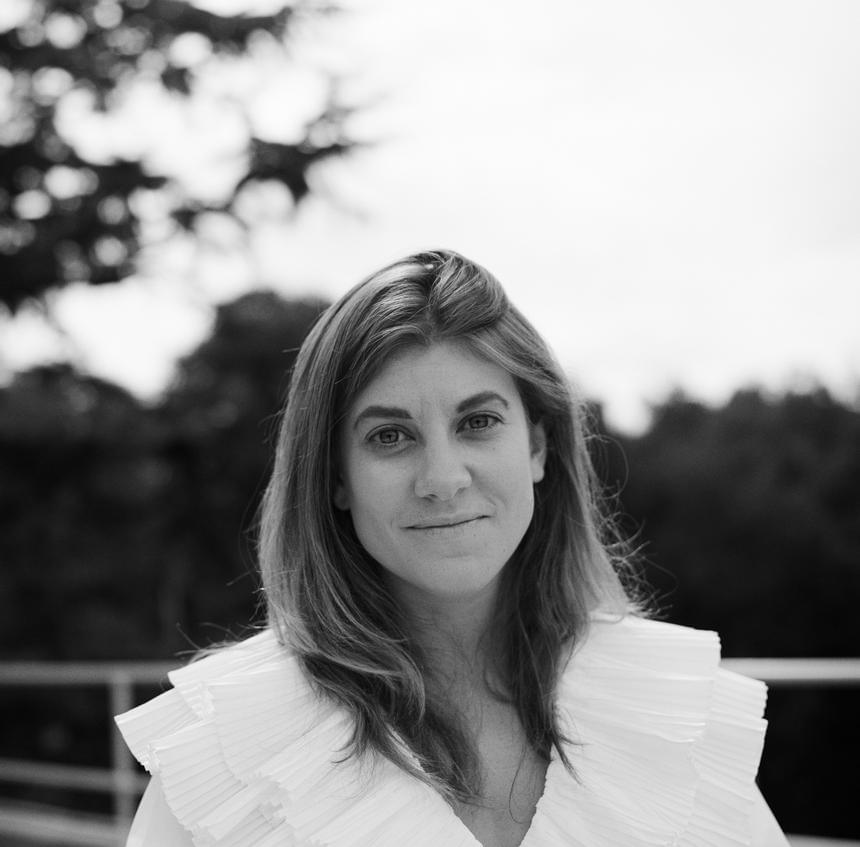 BODIES OF LIGHT tracks the life of Maggie: from her childhood shuttled from one abusive care home to another; to domestic happiness that ends in tragedy; to the arms of a passionate woman in New Zealand; and to a new existence in the USA—only for her to find that she can't leave her old self behind so easily. This is the story of a life in full, detailed, wrenching, sensuous and compelling. It's about trauma and heartbreak, memory and loss, the refusal to do anything but survive, no matter the odds.
Jennifer Down is a writer and editor whose work has appeared in publications including the Age, Saturday Paper, Australian Book Review and Literary Hub. She was named a Sydney Morning Herald Young Novelist of the Year in both 2017 and 2018. Our Magic Hour, her debut novel, was shortlisted for the 2014 Victorian Premier's Literary Award for an unpublished manuscript, the 2017 Voss Literary Prize and a 2017 NSW Premier's Literary Award. Her second book, Pulse Points, was the winner of the 2018 Readings Prize for New Australian Fiction, and was shortlisted for a 2018 NSW Premier's Literary Award and a 2018 Queensland Literary Award. She lives in Melbourne.