A compulsively readable, character-driven psychological thriller about two determined women who, over the course of three suspenseful weeks, take the law into their own hands to reveal the truth about a shocking crime. Vikki Wakefield's compelling story is about class, corruption, and big-picture values of love, loyalty and the vindication of truth and justice. And a very brave dog called Blue.
TO THE RIVER
by Vikki Wakefield
Text Publishing (Australia), February 2024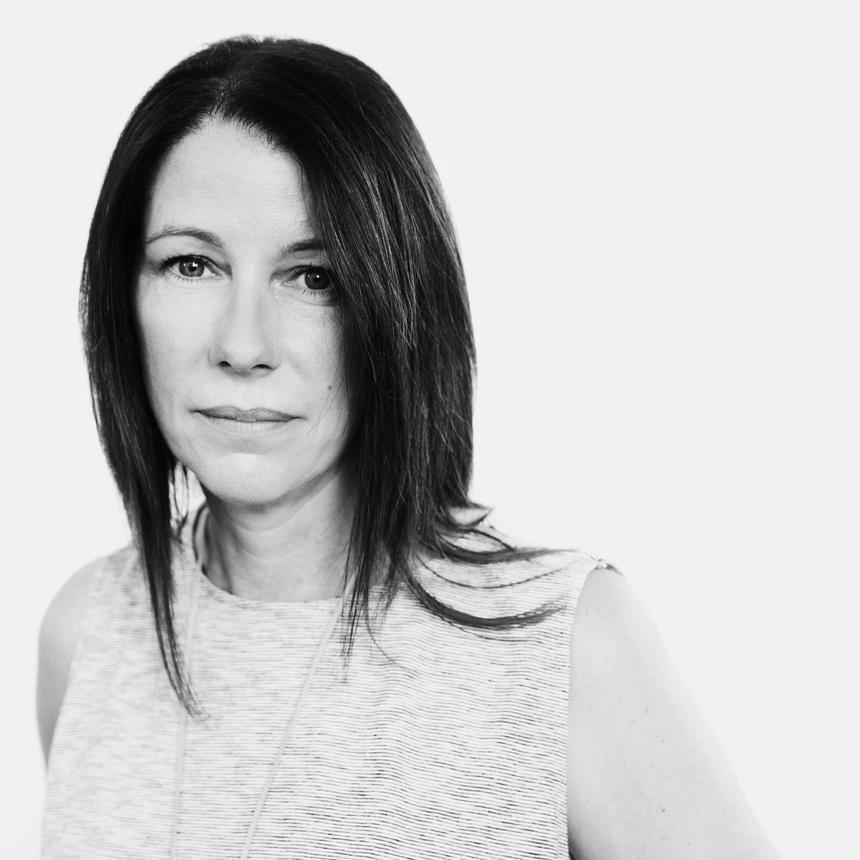 How long can you hide the truth?
The Kelly family has always been in trouble. When a remote caravan community in a mining town burns to the ground, seventeen-yearold Sabine Kelly walks from the inferno, barely touched by the flames. Nine people are killed, including her mother and sister. When Sabine confesses to the murders, nobody is shocked.
Shortly after her arrest, she escapes custody and disappears.
Twelve years later, journalist Rachel Weidermann has been investigating the 'Caravan Murders' for the better part of a decade. Recently made redundant from marriage, motherhood and her career, she has long suspected Sabine made her way back to the river—now Rachel has time to indulge her obsession.
And her tenaciousness pays off: under cover of darkness, a houseboat moors nearby and a woman steps ashore. The story of the year has landed in Rachel's lap; the arrest of the fugitive and a high-profile murder trial promise to bring it to a satisfying end. But Rachel's ambition lights the fuse leading to a brutal chain of events. This time Sabine Kelly isn't running—the web she weaves will entangle enemies and allies alike, forcing Rachel to question everything she believes about herself, about what it takes to be a survivor.
Vikki Wakefield writes realist fiction for young adults. Her work explores coming-of-age, family, class, relationships and the lives of contemporary teens. Her novels All I Ever Wanted, Friday Brown, Inbetween Days and Ballad for a Mad Girl have been shortlisted for numerous awards. This is How We Change the Ending won Book of the Year: Older Readers, Children's Book Council Awards, 2020. Vikki lives in Adelaide, Australia.