From an award-winning investigative reporter currently at The Atlantic and formerly of the New York Times, the definitive book to address the American deportation system.
DEPORTED: The Hidden Toll of American Expulsion
by Caitlin Dickerson
Random House, Autumn 2024
(via The Gernert Company)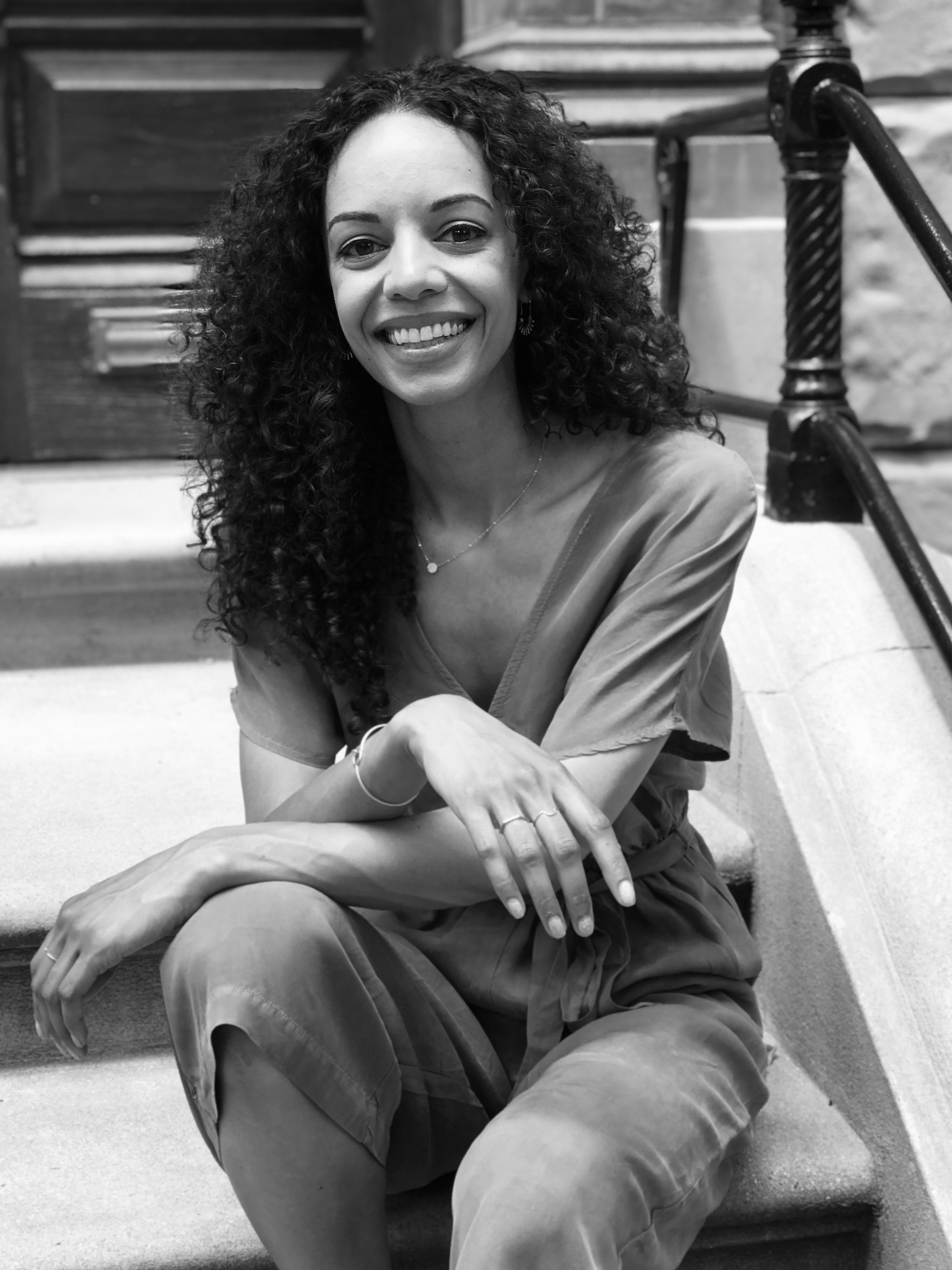 Deportation is a system that pervades every aspect of American life, yet remains largely invisible. In popular discourse, it is treated as a discrete event affecting one person at a single time; in fact, the devastating ripple effect of deportation has a closer analogue in the destabilization felt by millions of Black American households when their sons and fathers are swept into our mass incarceration system. The households of deported immigrants, as well as those who live with the daily fear of expulsion, have been grappling with a similar reality on a massive and underrecognized scale.
Based on her many years of reporting on our immigration system, DEPORTED will be the definitive book to address the complexity and complicity of the American deportation system. Following the people caught in the middle of the system, it is a multi-generational story that spans cities, suburbs, and farmland and knits together an entire continent. Dickerson will reveal how the "deportation machine" has grown largely unchecked into both a multibillion dollar industry and a powerful lobbying force behind harsher policies designed to further increase profits. The narrative centers on the millions of "essential workers" we rely on every day to to pick and serve our food, to clean and build our houses, to care for our children and our elders. At its heart, DEPORTED asks: how did we come to subjugate an entire population living alongside us to a permanent lower class? What harms have resulted, and how can we begin to repair them?
Caitlin Dickerson is a staff writer at the Atlantic where she covers immigration and the American experience. She joined the Atlantic after five years at the New York Times, where she broke news about changes in deportation and detention policy and its consequences. She also served as a frequent guest and guest-host for "The Daily." Dickerson is the winner of a Peabody and Edward R Murrow Award and three-time finalist for the Livingston Award. She lives in Brooklyn.