From the author of the ever-popular and celebrated SACRED WOMAN, this beautifully-formatted, life-changing, interactive journal welcomes all women to explore a blueprint for healing by connecting their inner vision to daily, actionable steps designed to not only reset and recharge the body, but to realize the purpose held within the heart and reclaim the full transformative power of the mind and the spirit.
THE SACRED WOMAN JOURNAL:
Eighty-Four Days of Reflection and Healing
by Queen Afua
Clarkson Potter, December 2022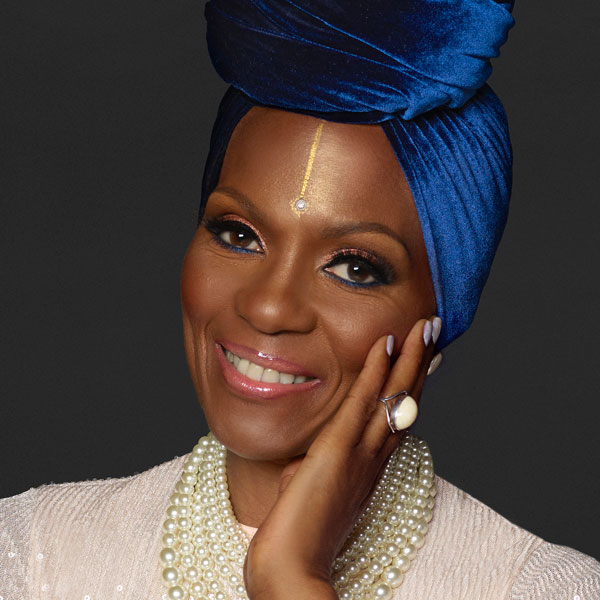 A perfect accompaniment and extension to the recently Updated & Expanded 20th Anniversary Edition of the enduring classic, THE SACRED WOMAN JOURNAL is a rich expansion of her self-published healing journal, featuring quotes, mantras, meditations, and prayers to inspire a reader's journey through twelve healing gateways. Over a 12-week period, this guided journal will provide a tailored canvas of profound possibilities, revelations, visions, and lessons learned, and offer a road map to self-enlightenment in a time when we could all use a little more direction.
Queen Afua has more than forty years of experience as a holistic health practitioner and wellness coach. A pioneer in the green foods movement, Queen Afua is the author of six books including the celebrity-favorite Sacred Woman. She is also creator of the Heal Thyself product line, founder of Sacred Woman Rites of Passage Program, and CEO of the Queen Afua Wellness Institute.