In GOLDEN, double-Ivy graduate, Dr. Judith Joseph will do for people with HFD what Susan Cain's Quiet did for introverts: radically transform the way that people with this condition see themselves, empower others to recognize people with High-Functioning Depression in their lives, and enable us all to harness the power (not the pain) of the condition.
GOLDEN
Reclaiming Your Life and Your Joy from High-Functioning Depression
by Judith Joseph
Little, Brown Spark, Spring 2025
(via Kaplan/DeFiore)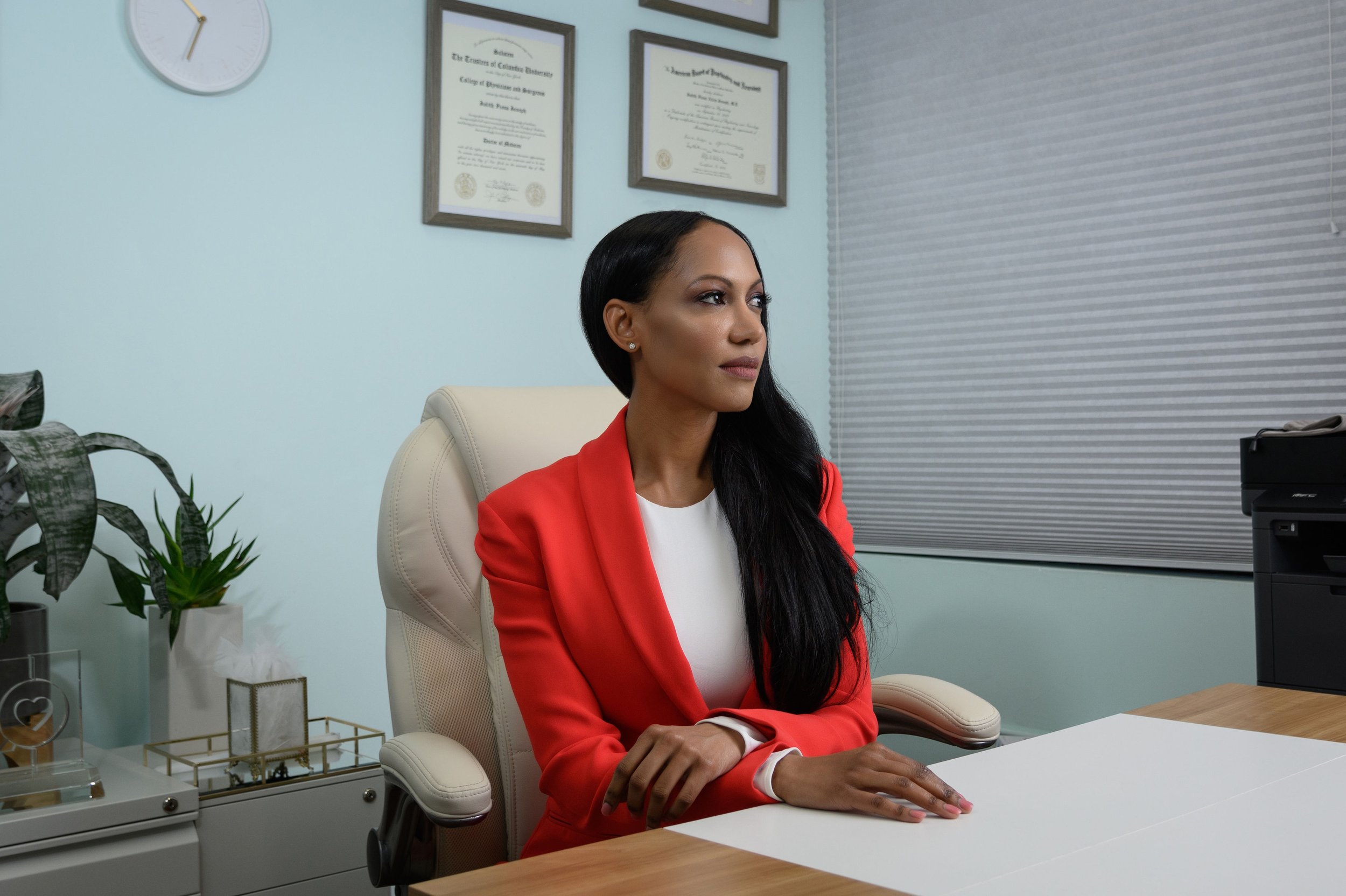 When we think of someone who is suffering from depression, the common image is that of a person who is deeply sad, listless, finds it hard to get out of bed; someone who can barely function. Yet there is another face to this illness. You've seen them. They seem to lead charmed lives. They're successful, capable, productive, just gleaming…at least on the surface. Yet scratch a little deeper and that successful, thriving façade can reveal a person who feels little joy or pleasure in their life, who may be barely surviving, and certainly is not thriving. They may 'know' something is missing, is off, but not know what it is.
High-Functioning Depression (HFD) affects approximately 8.4% of Americans and is one of the most important emerging mental health crises of our time, potentially impacting the lives of millions. However, it has been underresearched, overlooked, and completely misunderstood. Until now.
Drawing from new research, more than a decade of studying similar conditions, client cases, and her personal experience with HFD, Dr. Joseph will share the true causes of this pervasive illness. She'll show readers how to break free from a pleasure-less life through her Five V's framework: identifying what is truly important to them, their Values; allowing themselves to Vent; receiving Validation; improving their Vitals; and creating a fulfilling Vision for themselves and their future. In GOLDEN, readers will also gain a critical understanding of the trauma that caused them to shift their identity, lose their way, and their ability to enjoy life.
Judith Joseph, MD, MBA, is a board-certified child, adolescent, and adult psychiatrist and researcher who specializes in mental health and trauma. She is the founder of and chief investigator at Manhattan Behavioral Medicine, New York City's premier clinical research site. Passionate about teaching and creating an impact, Dr. Judith serves as a clinical assistant professor in child and adolescent psychiatry at NYU Langone Medical Center in Manhattan. She is also chairwoman of the Women in Medicine Board at Columbia University's Vagelos College of Physicians and Surgeons. She holds an undergraduate degree from Duke as well as a medical doctorate and master's in business administration from Columbia.