MELTDOWN charts the incredible inside story of a once venerable Swiss bank that produced a conveyor belt of financial scandals and whose collapse reveals the amorality at the heart of the global banking system.
MELTDOWN
The Collapse of Credit Suisse
by Duncan Mavin
Pan Macmillan, September 2024
(via Northbank Talent Management)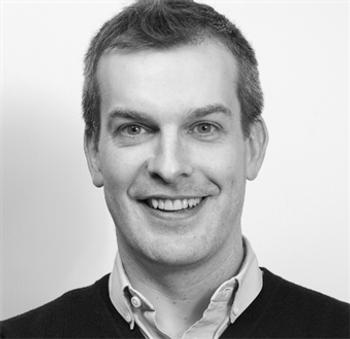 It's an international tale that takes us from Mozambique to Australia, from Hong Kong to New York, and of course, inside the hushed, marble corridors of Zurich's banking elite.
Mavin is uniquely sourced to tell the story of Credit Suisse's scandal-ridden demise, with dozens of inside-the-room contacts that can spill exclusive details about the bank onto the page. The bank's collapse has been the biggest shock to the financial system since the financial crisis, sparking a media frenzy. But only Duncan has access to key sources within the bank's executive suite and inner circle that will bring this critical, rollicking story to life.
Duncan Mavin is a seasoned international financial journalist and author of the critically acclaimed The Pyramid of Lies: Lex Greensill and the Multi-Billion Dollar Scandal. Since 2009, he has been a reporter, editor and now columnist for Dow Jones publications including the Wall Street Journal, based in Hong Kong, London and New York. His writing has also appeared in Barron's, Financial News and on Bloomberg News. He lives with his wife and three sons in the UK.