In the vein of When You Trap a Tiger and Coraline, this contemporary magical realistic retelling of the Japanese folktale The Melon Princess and the Amanjaku follows one girl who must save herself and her loved ones from a deceitful demon she befriended.
THE VERY UNFORTUNATE WISH OF MELONY YOSHIMURA
by Waka T. Brown
Quill Tree Books/HarperCollins, July 2023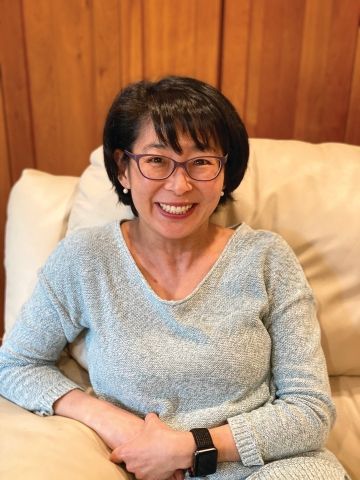 Readers will be taken on a riveting, chilling, and alluring adventure led by a shape shifting, mischief making creature who promises Melony the world and often delivers. But with that comes a price to pay, and readers will be shocked when they find out what that is!
Though the Amanjaku acts like your best friend, its true aim is to take over your life. While it helps you get whatever you want and assuages any feelings of guilt you have about it it will also take whatever it wants. Its true form is a gray, fuzzy, Muppet like creature, but it can shapeshift to look like anyone…
This novel has the best of both worlds—a relatable, accessible tween heroine trying to achieve her autonomy and figure out who she is, as well as a touch of the fantastic, which will hook genre readers looking to get lost in the possibilities of magic.
Waka T. Brown is a Stanford graduate with a Master's in Secondary Education. An instructor at the Stanford Program on International and Cross Cultural Education, she has won the national Franklin Buchanan Prize and the national 2019 Elgin Heinz Outstanding Teacher award.