A warm and engaging story of a boy who is drawn to commit a theft to impress an older, alluringly rebellious kid. Aaron's guilt, regret and attempts to put the situation right take him on a journey that's unexpected, at times humorous and ultimately tragic.
RAINFISH
by Andrew Paterson
Text Publishing, July 2021 (voir catalogue)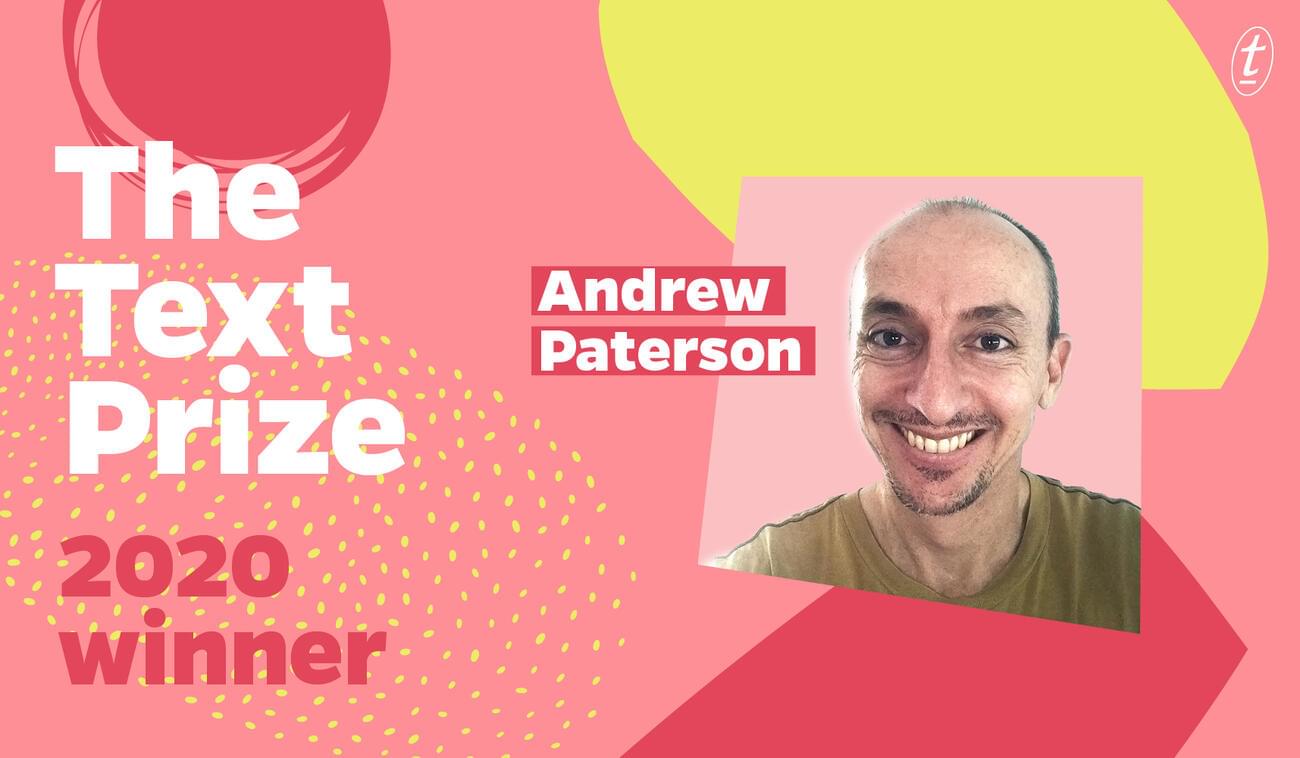 Aaron lives with his single mother and his bookish older brother Connor in a small town with a ramshackle chook shed and an old bath full of rainfish in the backyard. Feeling left out as the younger brother, he commits a theft to impress an older rebellious kid. RAINFISH is a middle-grade novel that lets its readers explore how to cope with big feelings and emotions, with joy, happiness, regret and remorse. It subtly teaches about truth telling and the importance of knowing when to own up to things. The writing is sophisticated while remaining accessible.
Winner for the 2020 Text Prize for Young Adult and Children's Writing
Andrew Paterson is a medical doctor who was brought up and currently lives and works in tropical Far North Queensland, where RAINFISH is set. He has completed a graduate diploma in Creative Writing at the University of Melbourne. This is his debut novel.