THE BURROW tells an unforgettable story about grief and hope. With her characteristic compassion and eye for detail, Melanie Cheng reveals the lives of others—even of a small rabbit.
THE BURROW
by Melanie Cheng
Text Publishing, September 2024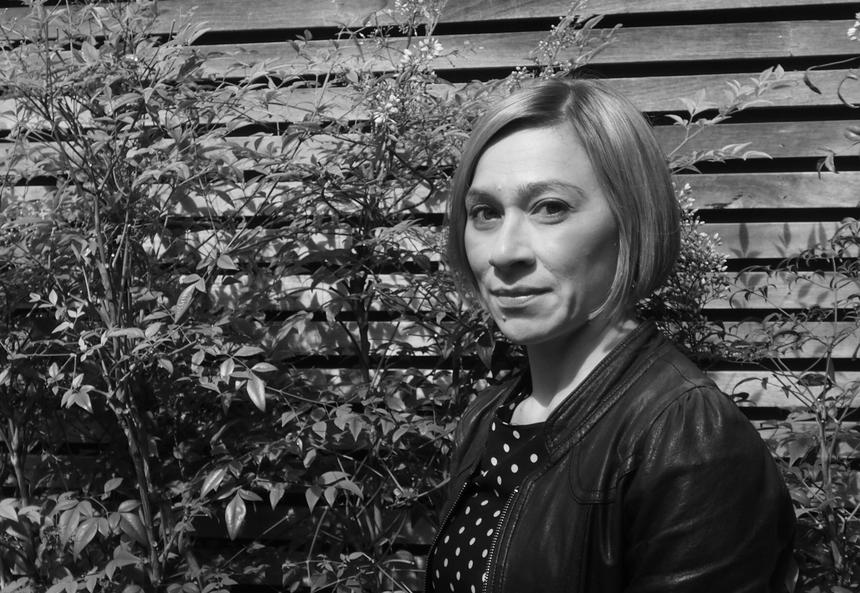 Amy, Jin and Lucie are leading isolated lives in their partially renovated inner-city home. They are not happy, but they are also terrified of change.
When they buy a pet rabbit for Lucie, and then Amy's mother, Pauline, comes to stay, the family is forced to confront long-buried secrets.
Will opening their hearts to the rabbit help them to heal or only invite further tragedy?
Melanie Cheng is a writer and general practitioner. She was born in Adelaide, grew up in Hong Kong and now lives in Melbourne. Her debut collection of short stories, Australia Day, won the Victorian Premier's Literary Award for an Unpublished Manuscript in 2016 and the Victorian Premier's Literary Award for Fiction in 2018. Room for a Stranger, her highly acclaimed first novel, was published in 2019.