The first cookbook from the world's favorite social media platform, TikTok, featuring both popular and brand-new recipes from FoodTok's most popular creators!
THE TIKTOK COOKBOOK:
Cloud Bread, Whipped Coffee, Feta Pasta and More, From All of Your Favorite TikTok Creators!
by TikTok
Clarkson Potter/Crown, June 2022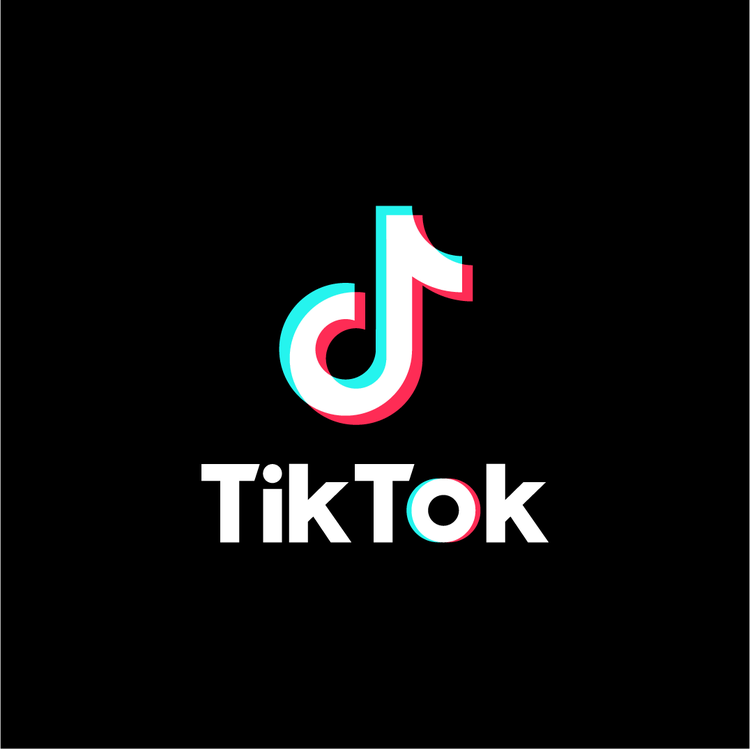 For the 29.1 million users who posted cloud bread recipes and the 23 million who participated in the « whipped coffee challenge » here is the cookbook that offers an in-hand version of the hottest, highest trending, and most viral food posts on the platform. Published in partnership with TikTok, a curated list of 45 TikTok Creators (based on highest trending food content and largest platforms) contributed recipes and food hacks to this unique cookbook as well as "remember that?!?" food-adjacent content.
The 60 recipes are divided into chapters such as Lowkey Dinners (Ramen Carbonara from @cookingwithlynja), Eat Your Veggies (Grilled Jalapeño Corn Off the Cob from @cookingwithshreen), and Sweet Treats (Cloud Bread from @myhealthydish) all paired with a QR code that, when scanned, leads readers directly to that creator's platform or to the cookbook-exclusive platform being built by TikTok. Plus, expect TikTok celebs like Ming Tsai (650k) and The Pasta Queen (1.8M) to make guest-star appearances!