An inherited cottage. A body buried in the garden. And a secret spanning three generations.
10 SKELTON PLACE
by Claire Douglas
Penguin UK, August 2021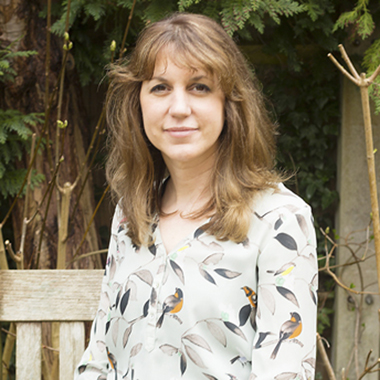 When Saffy's beloved grandmother, Rose, goes into a care home Saffy learns that she has inherited her Cotswolds cottage. But as work begins on much-needed renovations, the body of a young woman is uncovered in the garden. Who is she? During Rose's more lucid moments, she reveals snippets of information that Saffy pieces together. And then another body is discovered. As she delves into Rose's past, Saffy uncovers dark secrets, calling into question everything she thought she knew about her family.
Claire Douglas has worked as a journalist for fifteen years writing features for women's magazines and national newspapers, but she's dreamed of being a novelist since the age of seven. She finally got her wish after winning the Marie Claire Debut Novel Award, with her first novel, The Sisters, which was followed by Local Girl Missing, Last Seen Alive and Do Not Disturb, all Sunday Times bestsellers. She has been a German bestseller twice, with Local Girl Missing spending three months on the Spiegel Bestseller list. She lives in Bath with her husband and two children.