An illustrated critical survey of Academy Award–winning writer and director Sofia Coppola's career, covering everything from her groundbreaking music videos through her latest films.
THE SOFIA COPPOLA BOOK
by Hannah Woodhead
illustrated by Little White Lies
Abrams, May 2022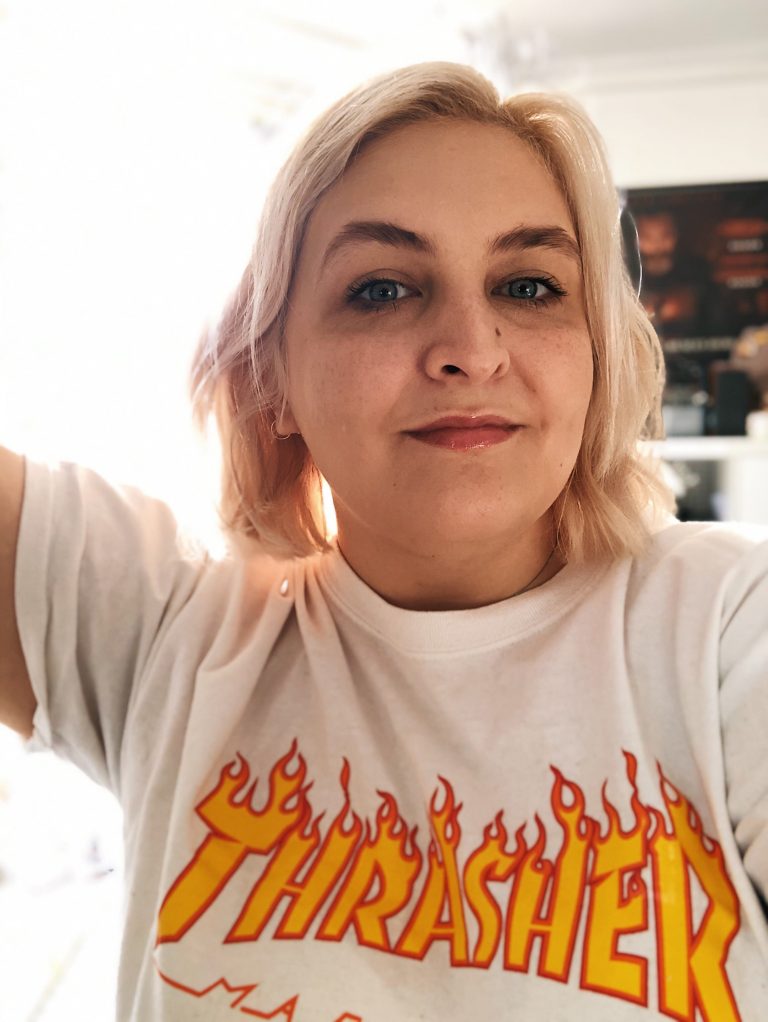 In the two decades since her first feature film was released, Sofia Coppola has created a tonally diverse, meticulously crafted, and unapologetically hyperfeminine aesthetic across a wide range of multimedia work. Her films explore untenable relationships, and the euphoria and heartbreak these entail, and Coppola develops these themes deftly and with discernment across her movies and music video. From The Virgin Suicides and Marie Antoinette to Lost in Translation and The Beguiled, Coppola's award–nominated filmography is also unique in how its consistent visual aesthetic is informed by and in conversation with contemporary fine art and photography. THE SOFIA COPPOLA BOOK will offer a rich and intimate look at the overarching stylistic and thematic components of her work, combining detailed film analysis with firsthand insight from key collaborators. It engages with her creative output while celebrating her talent as an imagemaker and storyteller. Along the way, readers will meet, or meet again, a cast of characters mired in the ennui of missed connections: loneliness, frustrated creativity, rebellious adolescence, and the double–edged knife of celebrity, all captured by the emotional, intimate power of the female gaze.
Hannah Woodhead is the associate editor at Little White Lies magazine. Her work has appeared in Vulture, GQ, The Guardian, and Dazed & Confused, and she regularly appears on television and radio as a film critic, predominantly for the BBC and ITV. Hannah lives in London.
Little White Lies is one of the world's preeminent film magazines, pairing a unique editorial angle with beautiful illustration and world–class design.