The Friendship List meets To All the Boys I've Loved Before in this middle-grade novel about a girl who attempts to get over the worst BFF break-up ever by revisiting her top five friENDships to see if she can learn from past mistakes or if she's doomed to be friendless 4ever.
DEAR FRIENDS
by Lisa Greenwald
HarperCollins Children's Books, April 2022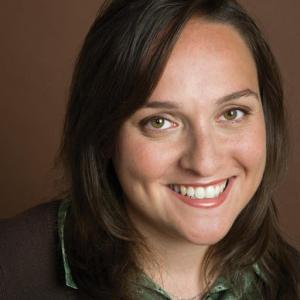 When Eleni comes home from a lonely summer at camp only to get dumped by her BFF since kindergarten, she figures there's got to be something wrong with her. Who loses two friends in span of a couple of months? So, she sets out to revisit her top five "friendship fails" in an attempt to figure out where she went wrong and what makes a good friend.
Along the way, Eleni reconnects with her across-the-street neighbor, a friend-turned-mean-girl from Hebrew school, and a friend who moved away in Pre-K, all while building new friendships in surprising ways. But will she ever truly work through the burn of losing her BFF?
In the vein of High Fidelity and To All the Boys I've Loved Before, Lisa Greenwald uses her exceptional skills at capturing tween social dynamics to explore the ins and outs of friendship in a humorous and insightful novel that affirms that we are all innately capable and worthy of 4ever friendship.
Lisa Greenwald is the author of the Friendship List, TBH, and the Pink & Green series. She works in the library at the Birch Wathen Lenox School in Manhattan, is a graduate of The New School's MFA program in writing for children, and lives on the Upper East Side with her husband and two kids.