A propulsive historical debut for fans of The Miniaturist and The Doll Factory, following three women living at a textiles factory in late eighteenth-century Paris.
THE WOMAN IN THE WALLPAPER
by Lora Jones
Sphere, 2025
(via Mushens Entertainment)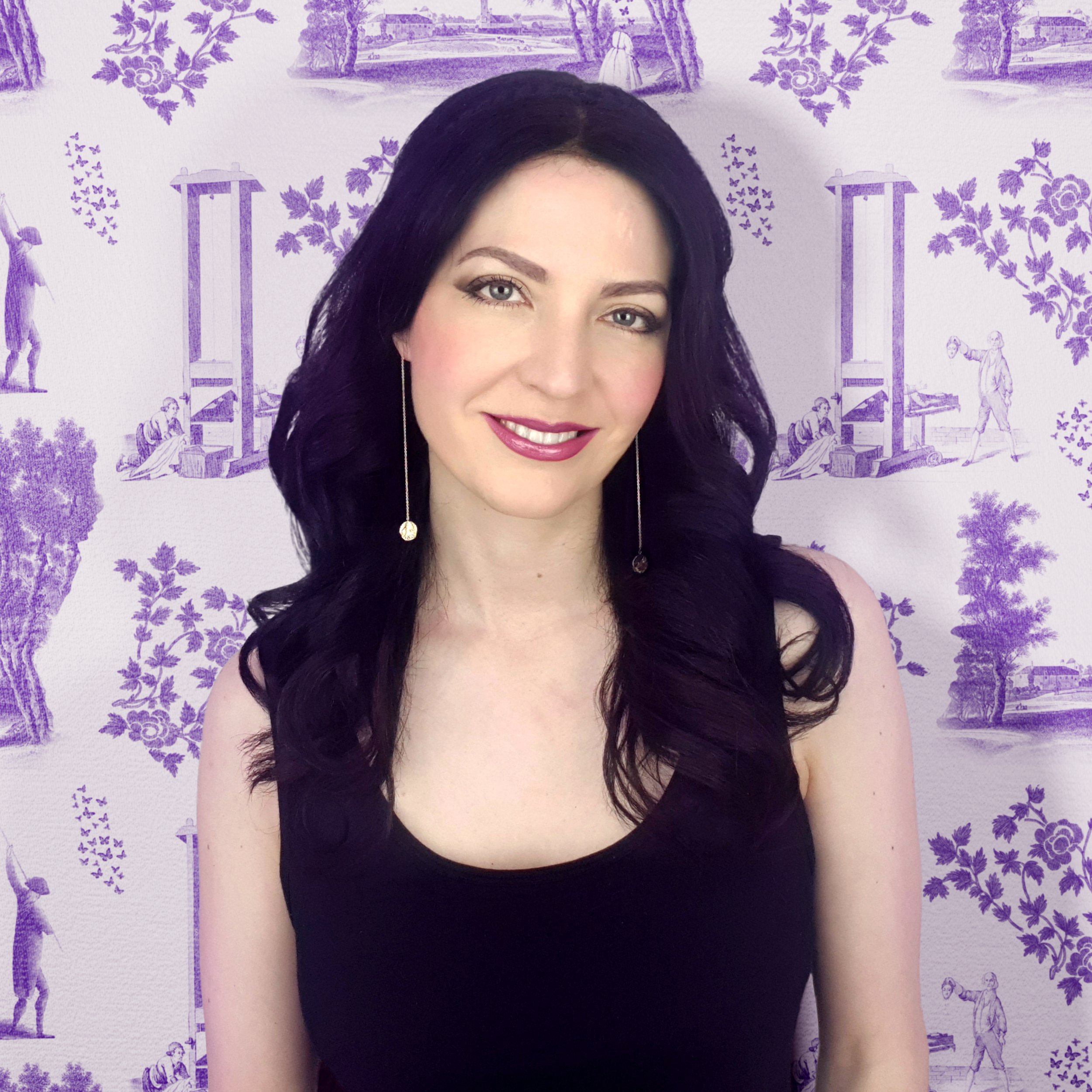 After the death of their father, gentle Lara and headstrong Sofi find work at a factory renowned for the intricate illustrations on their wallpaper. They quickly notice that the same woman appears in every idyllic vignette: the former mistress of the house, who met an untimely death years before and who bears more than a passing resemblance to Lara.
As the sisters adapt to the rhythms of life at the factory, Lara attracts the attention of the factory owner's son, Josef, and the scorn of his unhappy wife, Hortense. Lara soon realises there is something uncannily familiar about her interactions with Josef and that her life is mirroring the scenes illustrated on the wallpaper that lines her bedchamber.
As the strange occurrences surrounding the wallpaper become ever more unnerving, Lara finds herself wondering: is history is repeating itself and, if so, will she share the same tragic fate as her doppelgänger, a fate that seems to be, literally, written on the wall?
After studying English Literature at the University of Durham, Lora Jones began her career in the TV industry, reading scripts and writing for ITV, the BBC, Channel 4 and others. Lora lives in the rugged, myth-steeped hills of North Wales. The Woman in the Wallpaper is her first novel.