Newbery Honoree Kathryn Lasky delivers a riveting upper middle grade fairytale from the perspective of the fairy godmother in Cinderella.
GLASS: A CINDERELLA TALE
by Kathryn Lasky
HarperCollins Children's Books, July 2024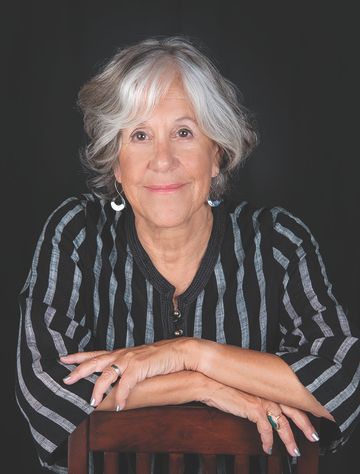 Set in a stunning glass house surrounded by crystalized flower gardens and alluring forests, Bess is a young woman growing into her powers and learning to overcome evil. An enchanting story of magic, family conflict, identity, and rebellion, in a gorgeous and dark world made of glass.
Everyone knows the story of Cinderella, but not many know the one about her fairy godmother, a tale that Glass infuses with a darker edge of magic and mystery that will certainly intrigue young readers as Bess must defeat her family's dark magic to save the kingdom and herself.
Kathryn Lasky is a New York Times bestselling author of many books, which include her Tangled in Time series; her bestselling series Guardians of Ga'Hoole , which was made into the Warner Bros. movie Legend of the Guardians: The Owls of Ga'Hoole ; and her picture book Sugaring Time, awarded a Newbery Honor.