MAY THE WOLF DIE by Elizabeth Heider is a riveting debut infused with an unforgettable sense of place, in the tradition of suspense masters like Jane Harper and Tana French.
MAY THE WOLF DIE
by Elizabeth Heider
Viking, Summer/Fall 2024
(via Dystel, Goderich & Bourret)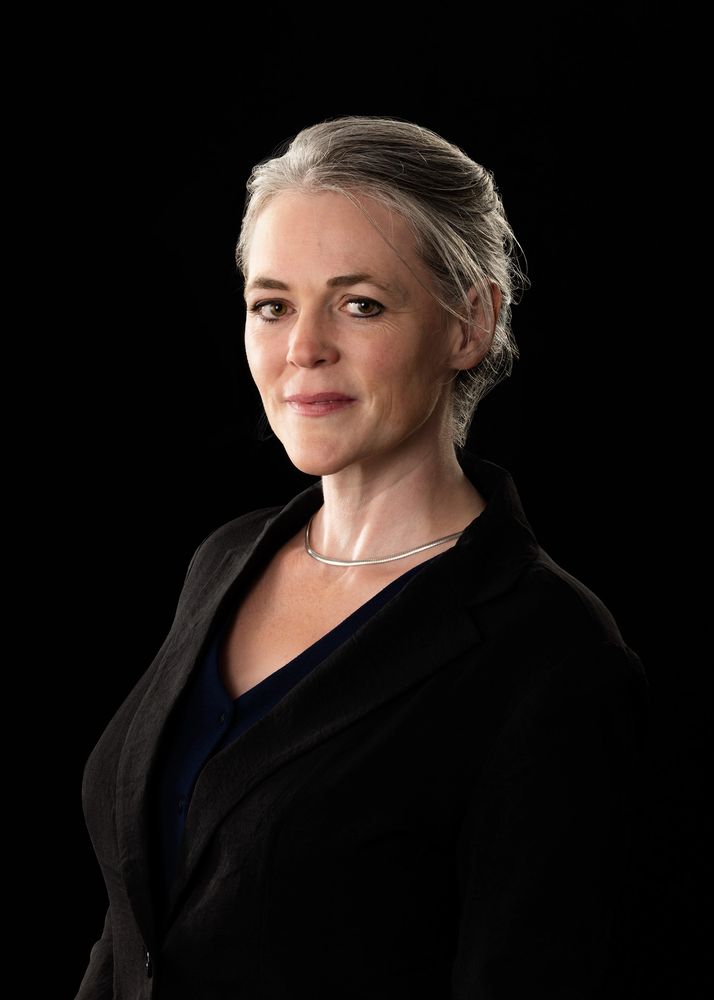 Nikki Serafino is enjoying the sunset from her boat in her beloved port city of Naples, Italy when she discovers the body of a strangled man in the warm waters of the bay. As an investigator with a security unit, Nikki is certainly no stranger to violence, but this case grows complicated when the autopsy reveals that the victim has been boiled. And the next day, Nikki comes across another dead body in an abandoned car – surely two bodies in as many days is no coincidence. While local police suspect a lowlevel crime syndicate is responsible, Nikki isn't so sure. But when she delves into the case, her search for answers brings her face to face with the possibility that those closest to her are living darker lives than she wants to admit. To catch a killer, Nikki must untangle the cords of past and present that keep her and her family vulnerable to Naples' dangerous sides.
A richly textured and mercilessly gripping debut, MAY THE WOLF DIE by Elizabeth Heider brings the character-driven procedural crime fiction of Dervla McTiernan and Anne Cleeves to the streets of present-day Naples, exploring the dynamics of people trapped in the currents of crime and in the pain of their own family legacies.
Elizabeth Heider is a PhD physicist who works for Microsoft's AI4Science Research Program. Her short fiction has earned recognition from the Santa Fe Writer Awards and the New Century Writer Awards, as well as writing and research for government agencies and for the European Space Agency's Human Spaceflight program where she worked as a scientist. Raised in Utah, she lived and worked in Naples for several years, deploying as a civilian analyst aboard U.S. and European Naval ships. She is based in The Hague.