Propulsive and gripping, SALONIKA BURNING is a formidable work of historical fiction that illuminates not only the devastation of war but also the social upheaval of the times. It shows Gail Jones at the height of her powers.
SALONIKA BURNING
by Gail Jones
Text Publishing (Australia), November 2022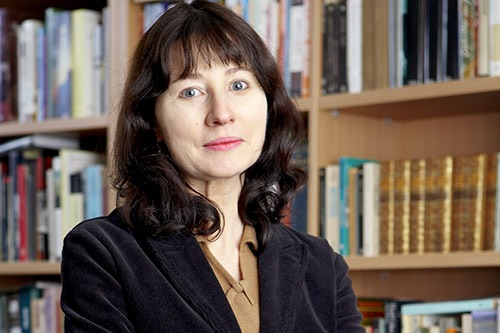 How he wished to paint it. The razed city. The human drama. He saw the old forms broken, shaped in new alignments, the destructible world abstracted in splendid innovations…Already he understood the power of derangement, and how a single window might contain an entire fate.
Greece, 1917. The great city Salonika is ravaged by an enormous fire as Europe is engulfed by war. Amid the destruction, there are those who have come to the frontlines to heal: surgeons, ambulance drivers, nurses, orderlies and other volunteers. Four of these people—Olive, Grace, Stella and Stanley—are at the centre of Gail Jones' extraordinary new novel, which takes its inspiration from the wartime experiences of Australians Miles Franklin and Olive King, and those of British painters Grace Pailthorpe and Stanley Spenser.
Gail Jones is one of Australia's most celebrated writers. She is the author of two short-story collections and nine novels, and her work has been translated into several languages. She has received numerous literary awards, including the Prime Minister's Literary Award, the Age Book of the Year, the South Australian Premier's Award, the ALS Gold Medal and the Kibble Award, and has been shortlisted for the Miles Franklin Literary Award, the International Dublin Literary Award and the Prix Femina Étranger. Originally from Western Australia, she now lives in Sydney.