A spellbinding middle-grade tale of determination and love. Its characters sparkle and delight. It's a brilliantly rich magical tale that young readers will fall in love with.
THE HOTEL WITCH
by Jessica Miller
Text Publishing (Australia), March 2023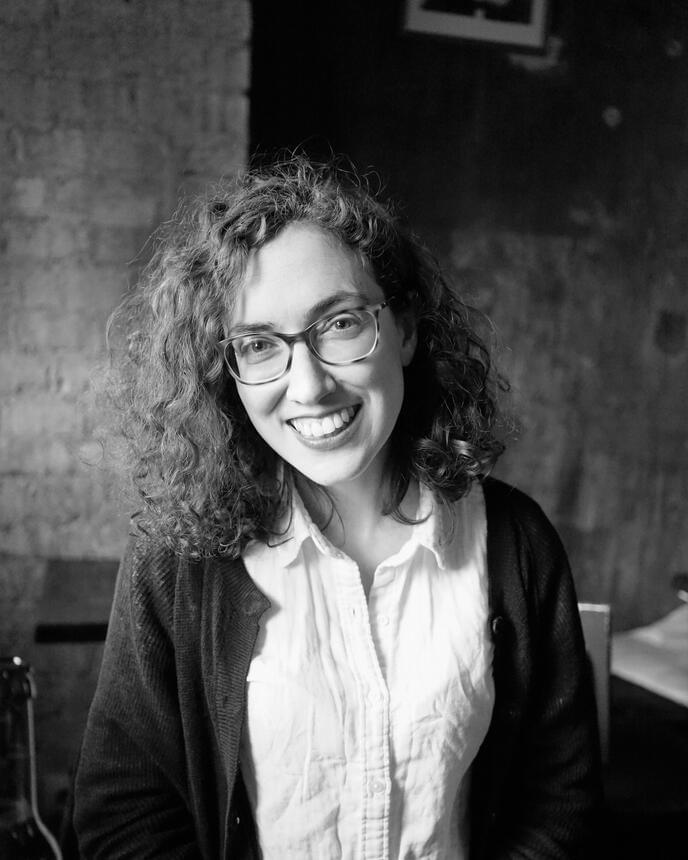 Sibyl loves possibilities, and at the Grand Mirror Hotel everything seems possible. It might even be possible that one day her grandmother will let her open the Book of Advanced and Dangerous Magic. Sibyl is the apprentice hotel witch. Under the watchful care of her grandmother she is memorising spell patterns to keep the hotel staff and guests happy. But the spells don't always go exactly as planned: sometimes the spell to make the cakes rise works a little too well, and eclairs and chocolate cakes float up to the ceiling.
When Sibyl's grandmother goes missing, other things mysteriously disappear from the Grand Mirror Hotel. At first, the harp doesn't sound quite so 'harp-y', then the grandfather clock loses its 'boooong' and the Golden Nightingale, the world's most wonderful soprano, loses her voice. When Sibyl discovers that something or someone is stealing their shadows, she knows it's up to her to find the right spell to return them before the magic of the Grand Mirror Hotel is lost.
Jessica Miller is a children's writer from Brisbane, currently living in Berlin. She has written for a variety of publications including Kill Your Darlings and Stilts. Her first novel, Elizabeth and Zenobia, was shortlisted for the Text Prize and the Readings Prize. It was also a CBCA Notable Book, as was her second book, The Republic of Birds.