A classic ghost story with epic stakes, interwoven with themes of grief, anger, family, and friendship, GHOSTLIGHT is an upper middle-grade standalone that's perfect for fans of Victoria Schwab's City of Ghosts and Neil Gaiman's The Graveyard Book.
GHOSTLIGHT
by Kenneth Oppel
Knopf, Fall 2022
(via Writers House)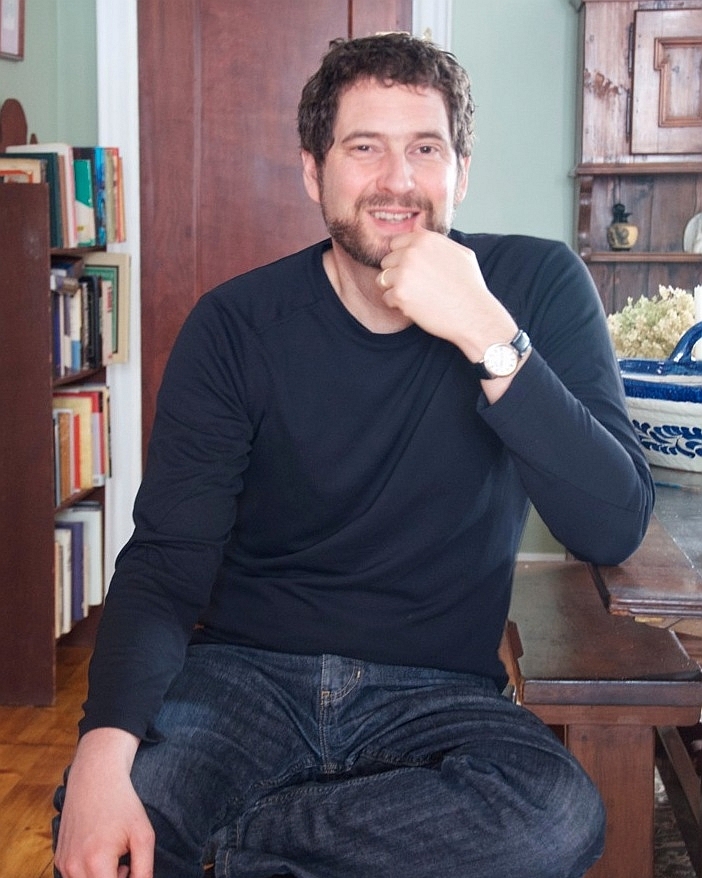 The story of the tragic death of sixteen-year-old Rebecca Strand and her lighthouse keeper father is just an elaborate tale Gabe tells tourists for his summer job at Toronto Island Amusement Park. Or so he thought. When his ghost tours awaken Rebecca's spirit, Gabe is drawn into a world far darker than any ghost story he's ever heard. Rebecca reveals that she and her father were connected to The Order, a secret society devoted to protecting the world from "the wakeful and wicked dead"—malevolent spirits like Viker, the ghost responsible for their deaths. But now the Order has disappeared and Viker is growing ever stronger, and he'll stop at nothing to wreak chaos and destruction on the living. Gabe and his friends—both living and dead—must find a way to stop Viker before they all become lost souls.
Kenneth Oppel was born in Port Alberni, a mill town on Vancouver Island, British Columbia but spent the bulk of his childhood in Victoria, B.C. and on the opposite coast, in Halifax, Nova Scotia. He is one of the most highly regarded authors of middle-grade fiction writing today. Some of his best-known titles are The Inkling, The Nest, Airborn, a 2005 Printz Honor Book, and Silverwing.