Over a million readers flocked to read CJ Hauser's essay The Crane Wife when it ran in the Paris Review last year. In her first book-length work of non-fiction, Hauser uses that now-beloved title essay as a thematic anchor around which to explore, through an excavation of both her own personal and larger familial hope chest of 'love stories,' what it looks like when a person realizes the traditional narrative she thought was to be the story of her life turns out to be a story which must be rewritten.
THE CRANE WIFE And Other Love Stories From Life
by C.J. Hauser
Doubleday, July 2022
(via DeFiore and Co.)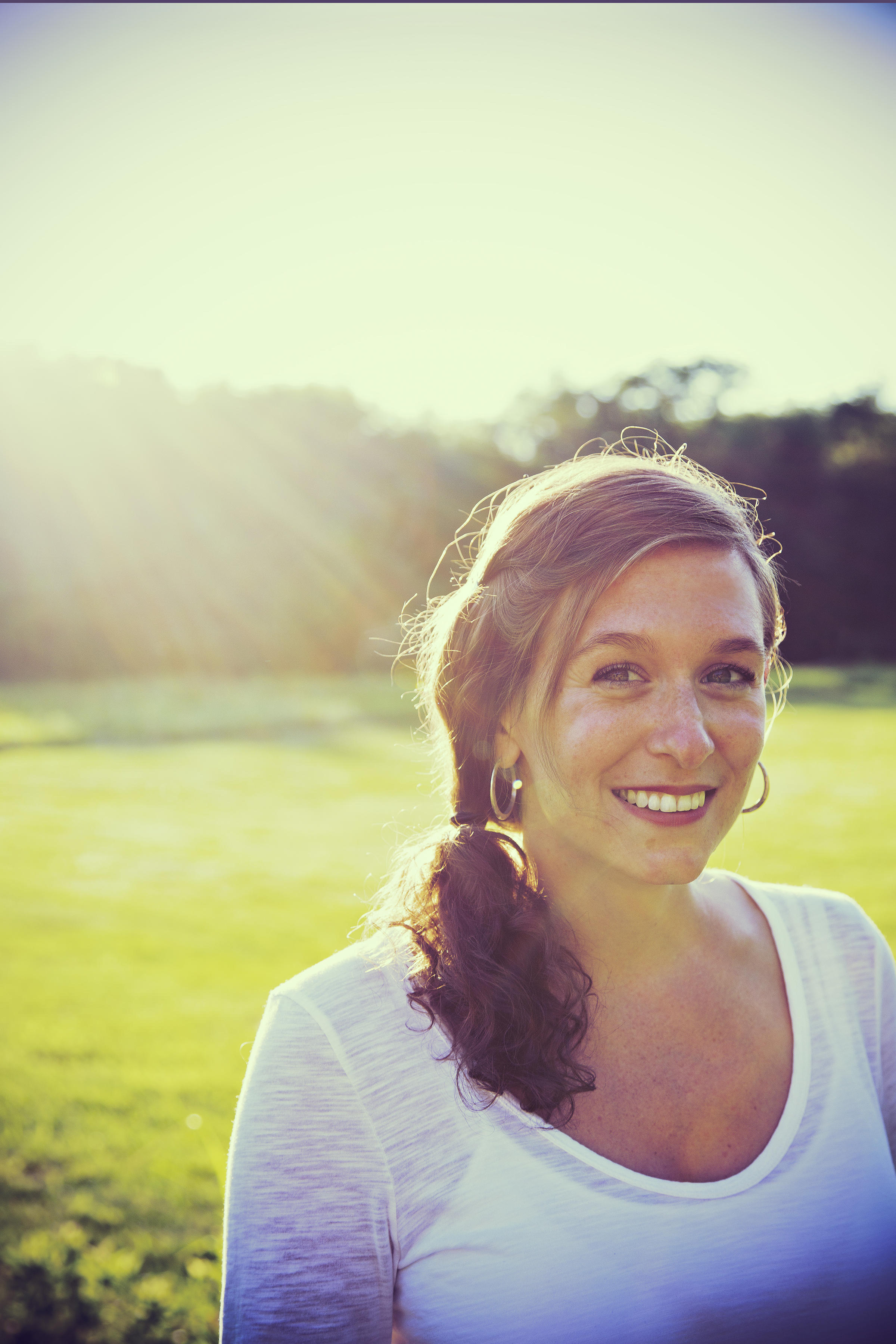 Ten days after calling off her wedding, CJ Hauser went on an expedition to study the whooping crane. After a week wading through the gulf, she realized she'd almost signed up to live someone else's life.
In this intimate, frank, and funny memoir-in-essays, Hauser releases herself from traditional narratives of happiness and goes looking for ways of living that leave room for the unexpected, making plenty of mistakes along the way. She kisses internet strangers and officiates a wedding. She re-reads Rebecca in the house her boyfriend once shared with his ex-wife and re-winds Katharine Hepburn in The Philadelphia Story to learn how not to lose yourself in a relationship. She thinks about Florence Nightingale at a robot convention and grief at John Belushi's rock and roll gravesite, and the difference between those stories we're asked to hold versus those we choose to carry. She writes about friends and lovers, blood family and chosen family, and asks what more expansive definitions of love might offer us all.
Told with the late-night barstool directness of your wisest, most big-hearted friend, THE CRANE WIFE is a book for everyone whose life doesn't look the way they thought it would; for everyone learning to find joy in the not-knowing; for everyone trying, if sometimes failing, to build a new sort of life story, a new sort of family, a new sort of home, to live in.
Feature film rights to "The Crane Wife" essay have been sold to an award-winning producer, and streamer, with an Oscarwinning actress attached to star and produce.
C.J. Hauser teaches creative writing and literature at Colgate University. She is the author of the novels The From-Aways and Family of Origin, and her fiction has appeared in Tin House, Narrative Magazine, TriQuarterly, Esquire, and The Kenyon Review. She holds an MFA in fiction from Brooklyn College and a PhD in Creative Writing from The Florida State University. She lives in Hamilton, New York.